The healthcare system is complicated.
Working with us
isn't

.

PharmaCord works on behalf of pharmaceutical manufacturers to overcome barriers and help patients receive and remain on therapy.
PATIENT SUPPORT SERVICES
A single solution for improving the patient
experience
In a complex system, patients struggle to get specialty medications. As a patient services company, we leverage technology, exemplary people, and an on-site, non-commercial pharmacy to expedite the prescription process. By sorting out the complexity behind the scenes, the patient-facing journey becomes simple and reassuring.   
Learn More
PLATFORM
Our proprietary technology, PharmaCord Lynk, connects all the steps of the patient journey, so barriers to therapy become clear and can be addressed quickly.
Quick access to deep insights
Flexible and easy to use digital tools
Reporting on every field
Real-time patient status
Discover PharmaCord Lynk
Why Successful Patient Support Programs Must Evolve & Be Tailored to the Stages of a Drug's Lifecycle
As a patient services provider, we know first-hand the risks and best-practices of every stage. We leverage our experience working with drug manufacturers to launch, maintain & reach maturity with their patient support programs.
Download Now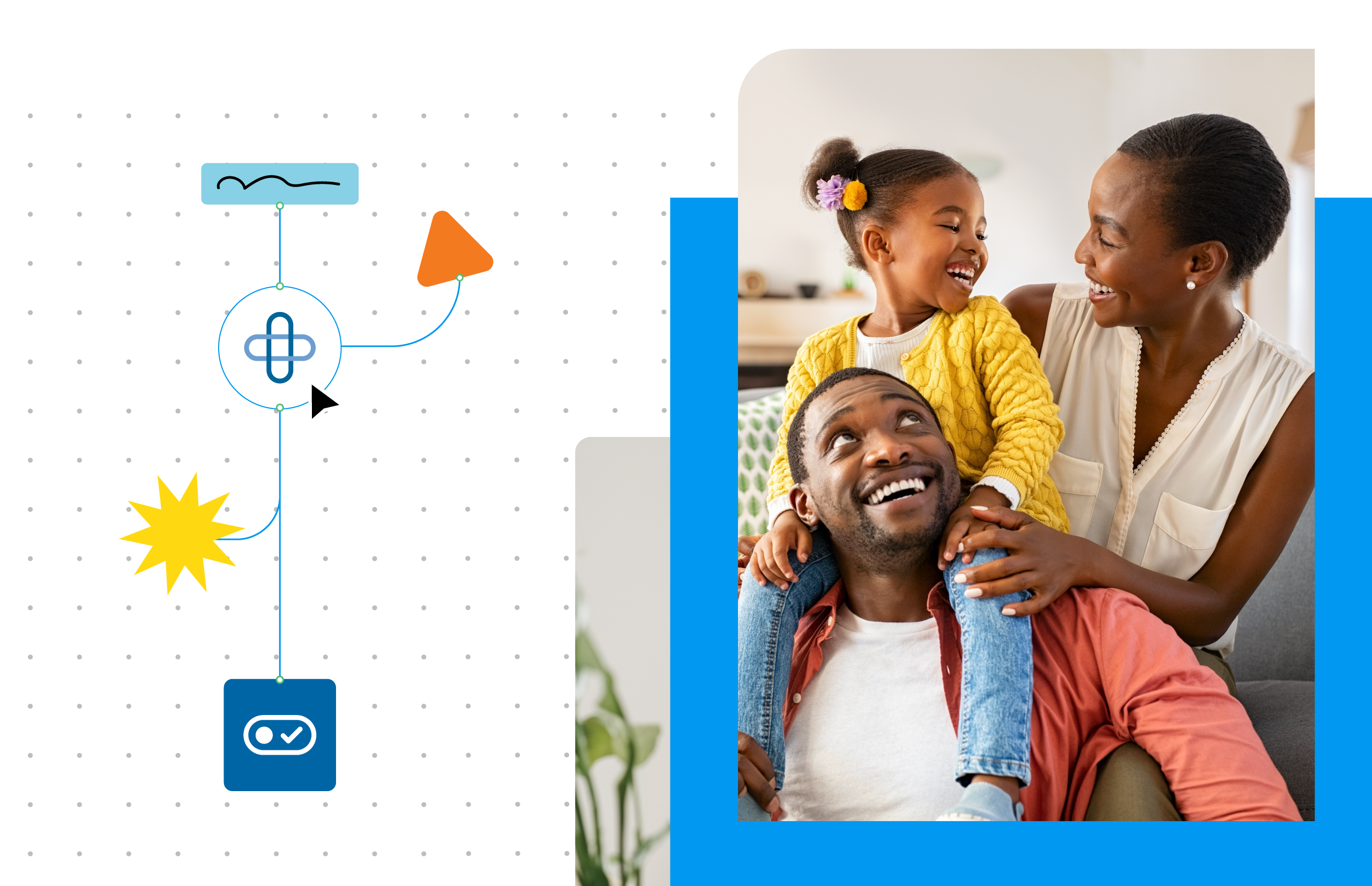 Here's how we're simplifying the prescription journey.
01.

Connect the Dots

Our Specialists track every detail of the journey within one system, creating unprecedented clarity for manufacturers and support staff.

02.

See the entire prescription journey

Through Lynk, our specialists can identify barriers and take action—from the point of prescription through adherence.

03.

Improve the patient experience

Our Specialists shield patients from a confusing and complex system, providing relief and building trust for your medication brand.
About Us
PharmaCord is a patient services company, trusted by top manufacturers to improve medication access, adherence, and patient satisfaction. With our help, patients have a better experience with their critical therapies.
Meet Our Team
Top Ratings
in client satisfaction
800+
specialists working
under one roof
Careers at PharmaCord
Do you want to work with a purpose? Do you have great problem-solving skills? We're always growing and looking for dedicated, compassionate people.
View job openings