Designed to help sales teams be more effective
Increasing access to therapy and expanding market share depends on salespeople having the right insights. Equipping salespeople with dashboard data, empowers pre-call planning. The Sales Team Portal aggregates data and makes it available on any device for easy use.
Let's Connect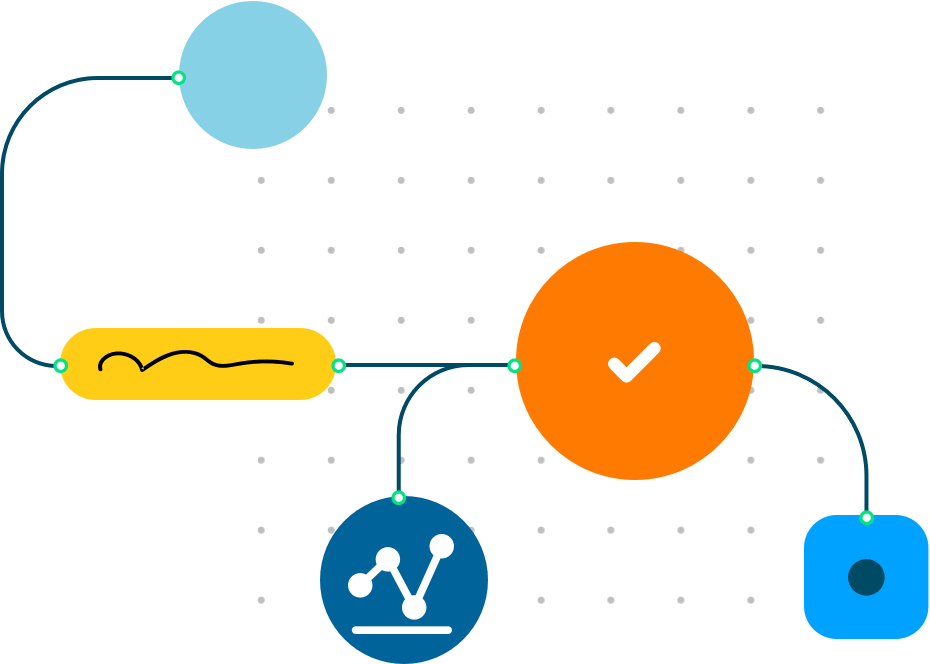 View non-PHI, real-time data on patient therapy statuses

Understand how prescribers are using products
View HCP volumes by sales target class 

Resolve office issues quickly 

Stay on top of program enrollments
Track alerts by program case managers 

See enrollment statuses 
A snapshot of non-PHI patient statuses and actions required
Easily see how many patients are new, inactive, have never started or have restarted therapy. With just a click, salespeople can see action items and what they must do next.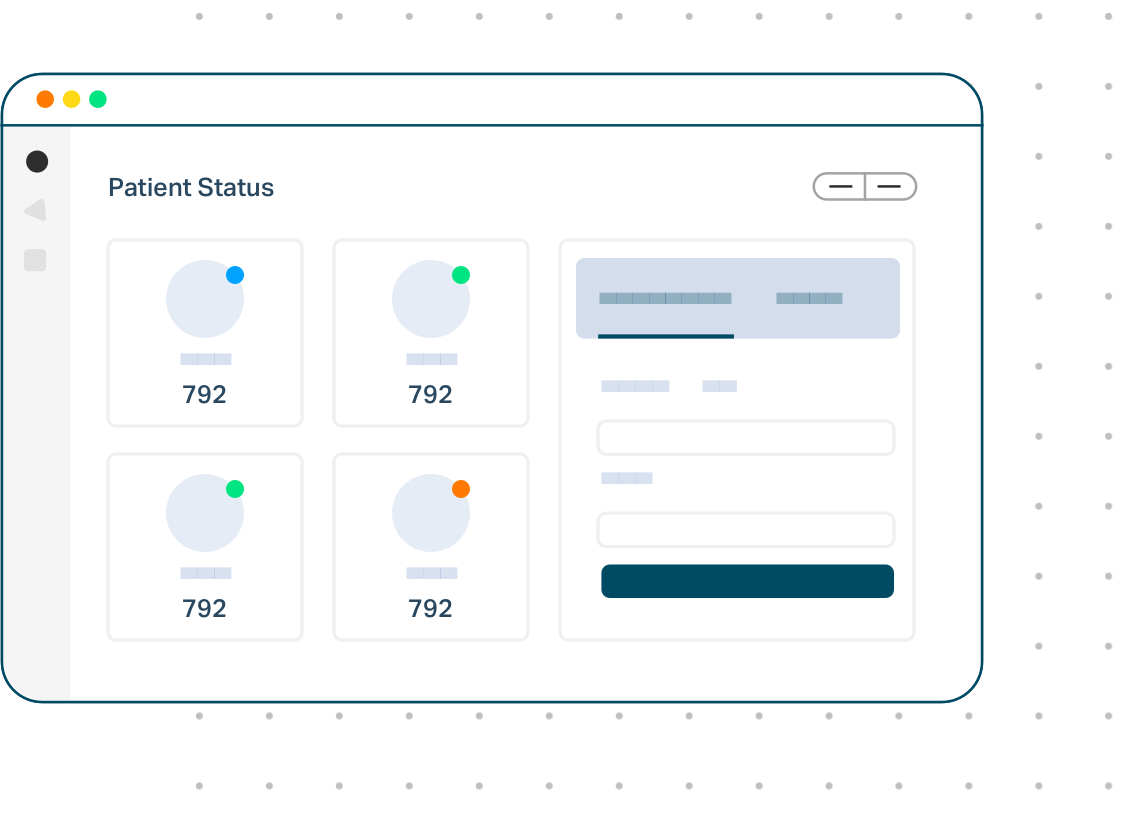 High levels of security
PharmaCord works with our client's IT groups to validate and authenticate users and to create seamless sign-ons.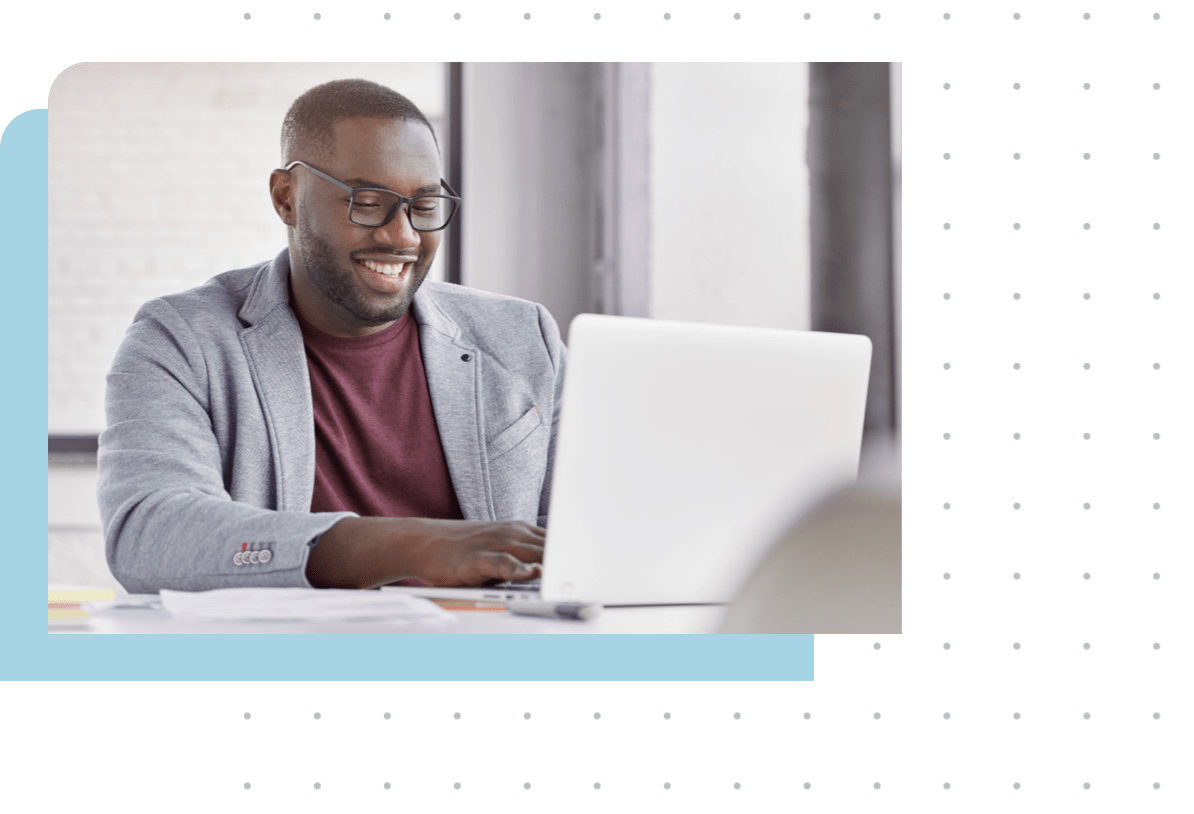 Customized notifications make it easy to see outcomes
Set up real-time email and text alerts when events occur, such as new program enrollments or new prescriptions.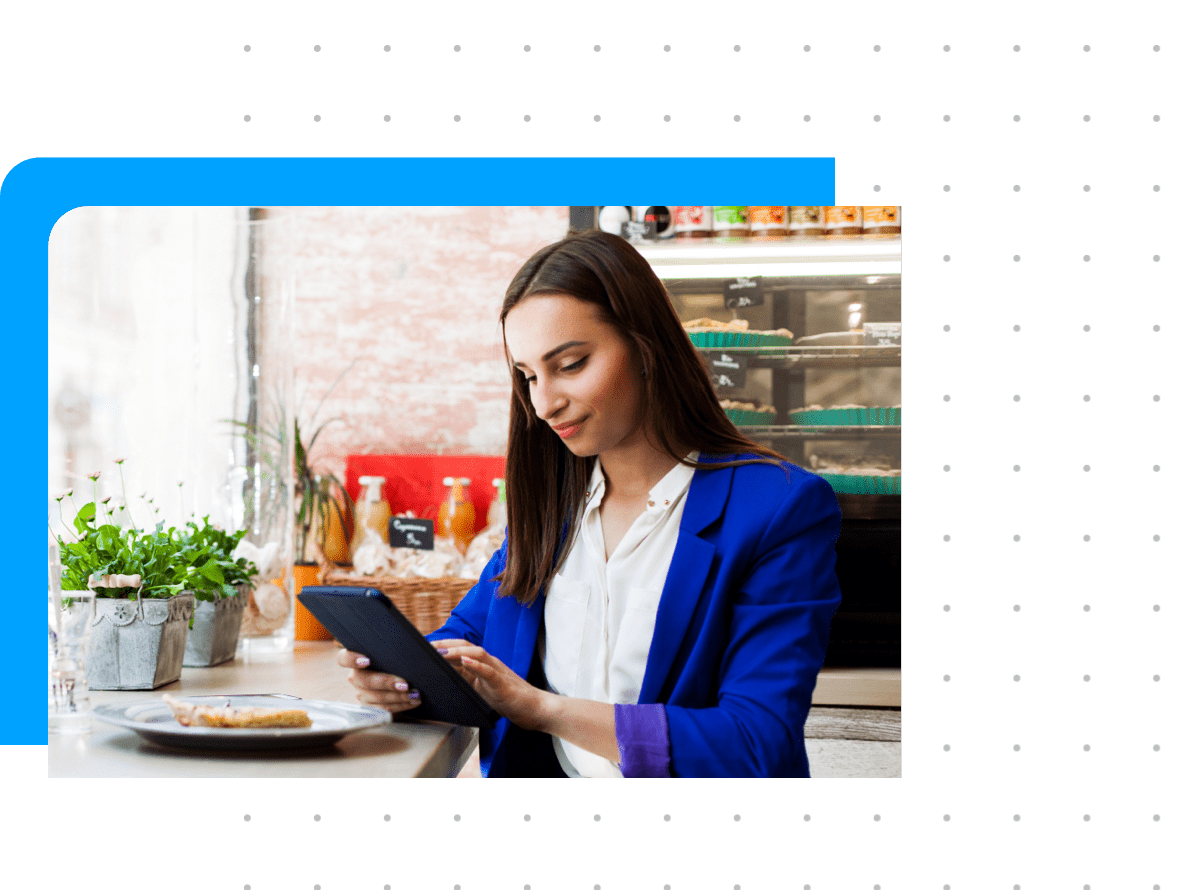 Explore the Lynk Technology Suite
Insights

Field Team Portal

Patient Connect

Provider Connect

Rx Approve

Patient Consent Platform