Designed to help physicians and staff prescribe and track complex therapies
Helping a patient to obtain access to a prescribed medication requires additional research, paperwork, and actions from the prescriber. Provider Connect gives physicians and staff the option to accomplish their tasks in one place.
Let's Connect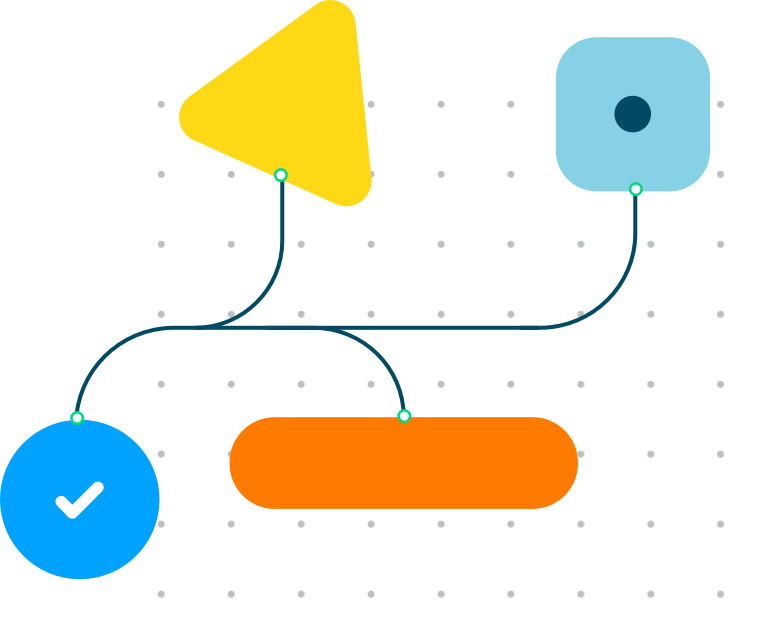 Find information about affordability programs, product information, clinical education and more

Conduct seamless electronic enrollment and coverage checks 
Access secure messaging 

View a program enrollment dashboard with patient status and details 
See what actions need to be taken to move the process along 

View and add case notes and documents
Use with or without a login
Access dosage and affordability information and do a quick check of patient coverage without having to login to the portal. Prescribers can establish a login to see additional options like patient information, prescribe medications via the portal, upload documents, and more.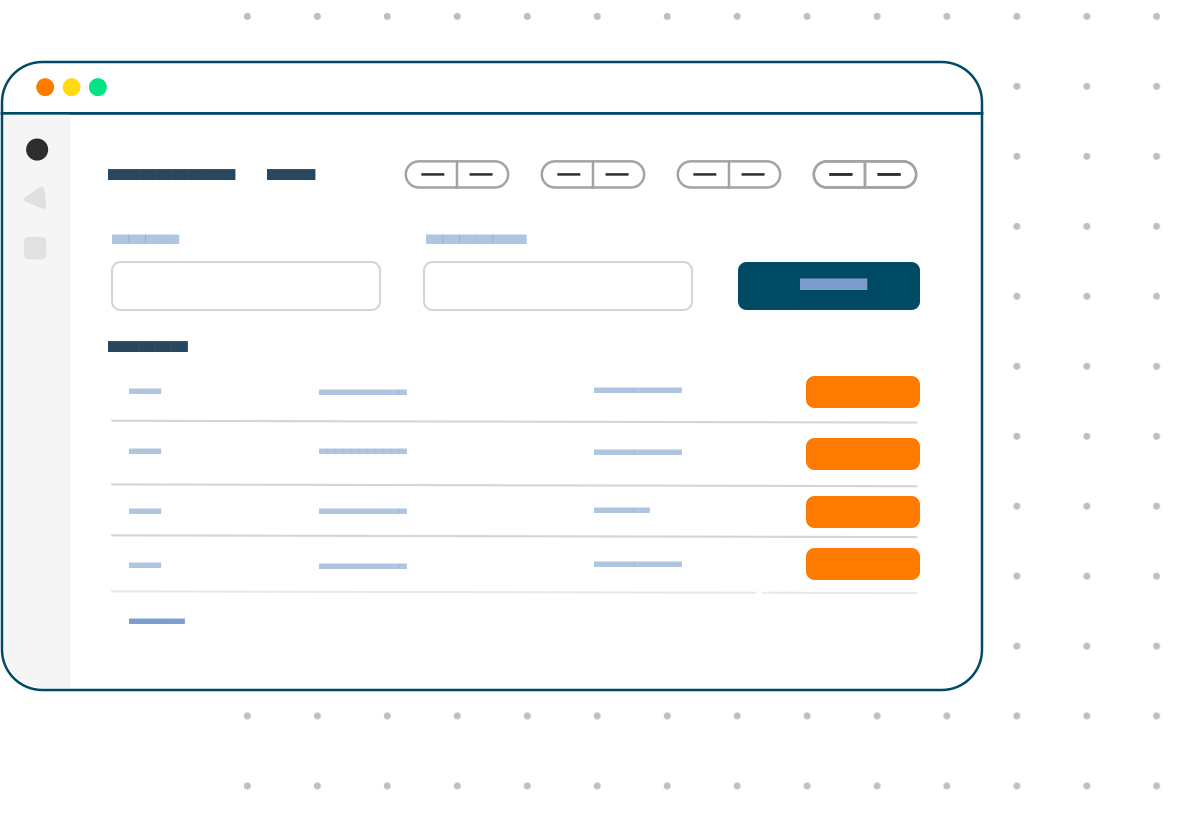 Explore the Lynk Technology Suite
Insights

Field Team Portal

Sales Team Portal

Patient Connect

Rx Approve

Patient Consent Platform