Designed to help biopharma manufacturers generate insights
easily
This robust, intuitive reporting module converts data into insights, providing the foresight for manufacturers to improve decision making.
Let's Connect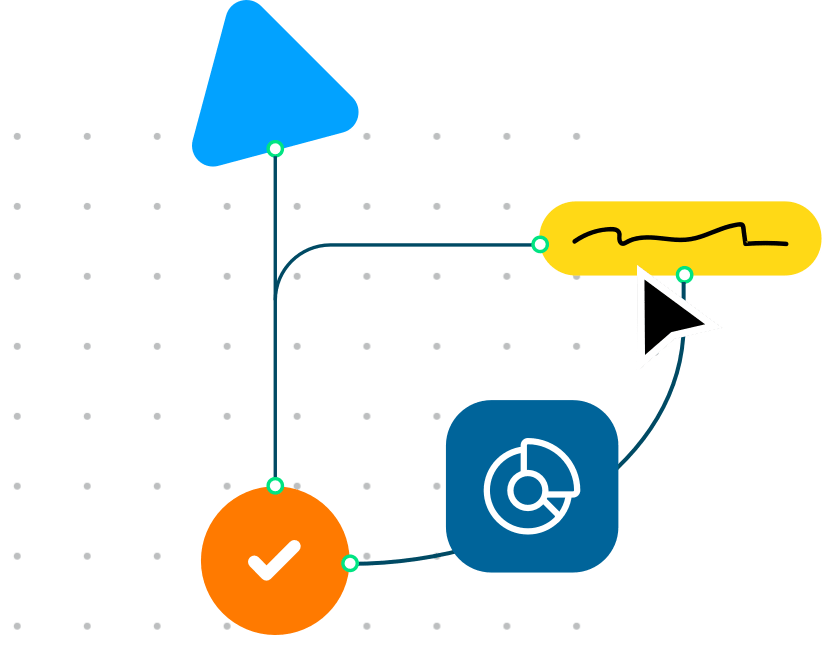 Get complete visibility into the patient journey
Create detailed reports on program metrics
Biopharma manufacturers can look up trends and insights about their customers at any time
View personalized and interactive dashboards
High integrity data can be segmented into specific areas of the patient's journey
A picture of progress
See what happened, why it happened, and what's likely to happen next
Every PharmaCord client receives a custom dashboard based on their drug, disease state, business rules, and individual needs. Log in at any time to see near real-time updates on patient therapy journeys and the state of patient support services.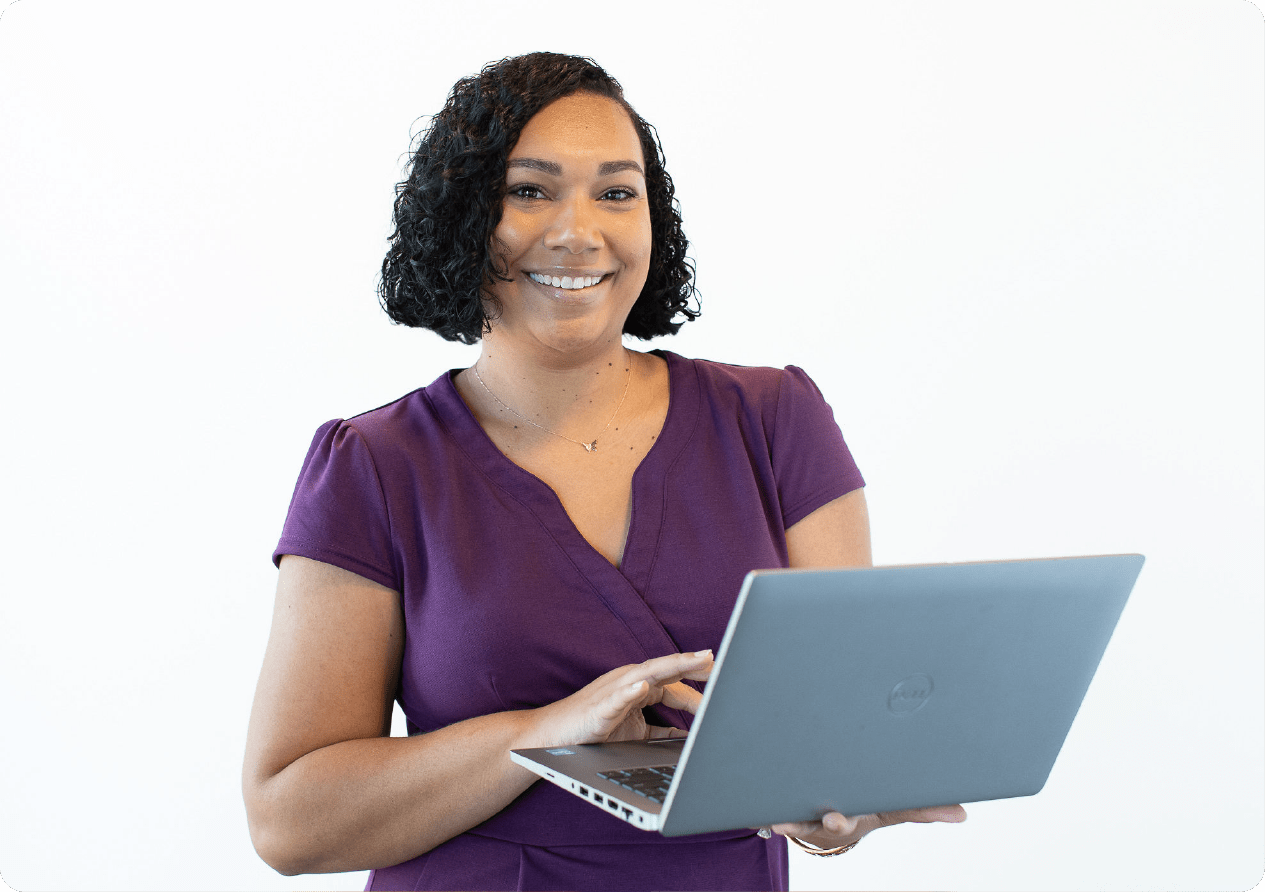 Now
Track the status of activities in near real-time, such as:
Insurance authorizations
Trends by state
Product adoption in the marketplace
Number of physicians writing prescriptions
Number of patients approved for therapy
And much more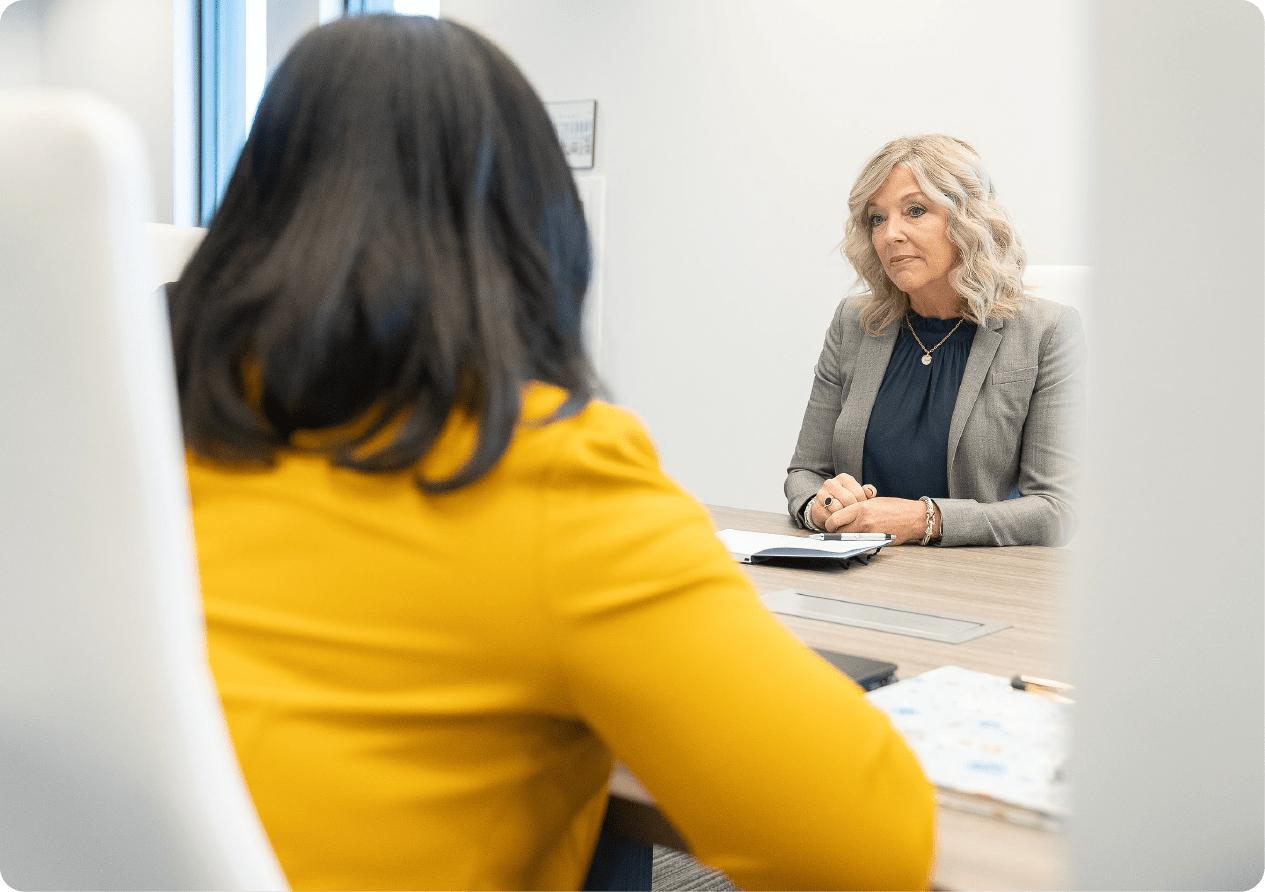 Why
Using data, we can determine things like:
Identify obstacles in enrollment processing 

Prior authorization statistics including delays and denials 

Why trends are changing

And more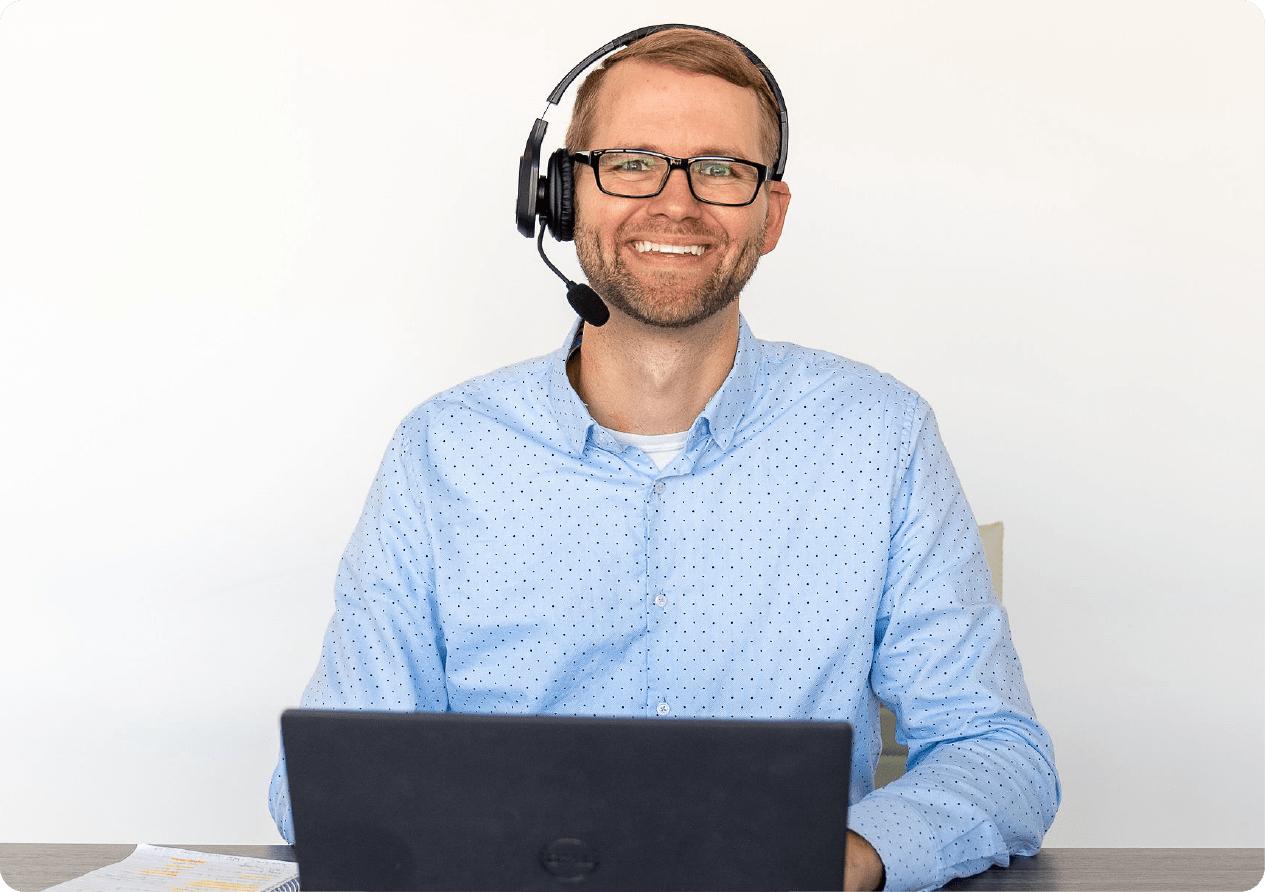 Next
Armed with data, it's possible to: 
Predict activity based on trends 

Proactively communicate and take action to resolve issues   

Become even more strategic as the program evolves  
Key features of PharmaCord
Insights
Track turnaround times at each step
View the entire patient journey
See how long authorizations take at every step
Identify areas for improvement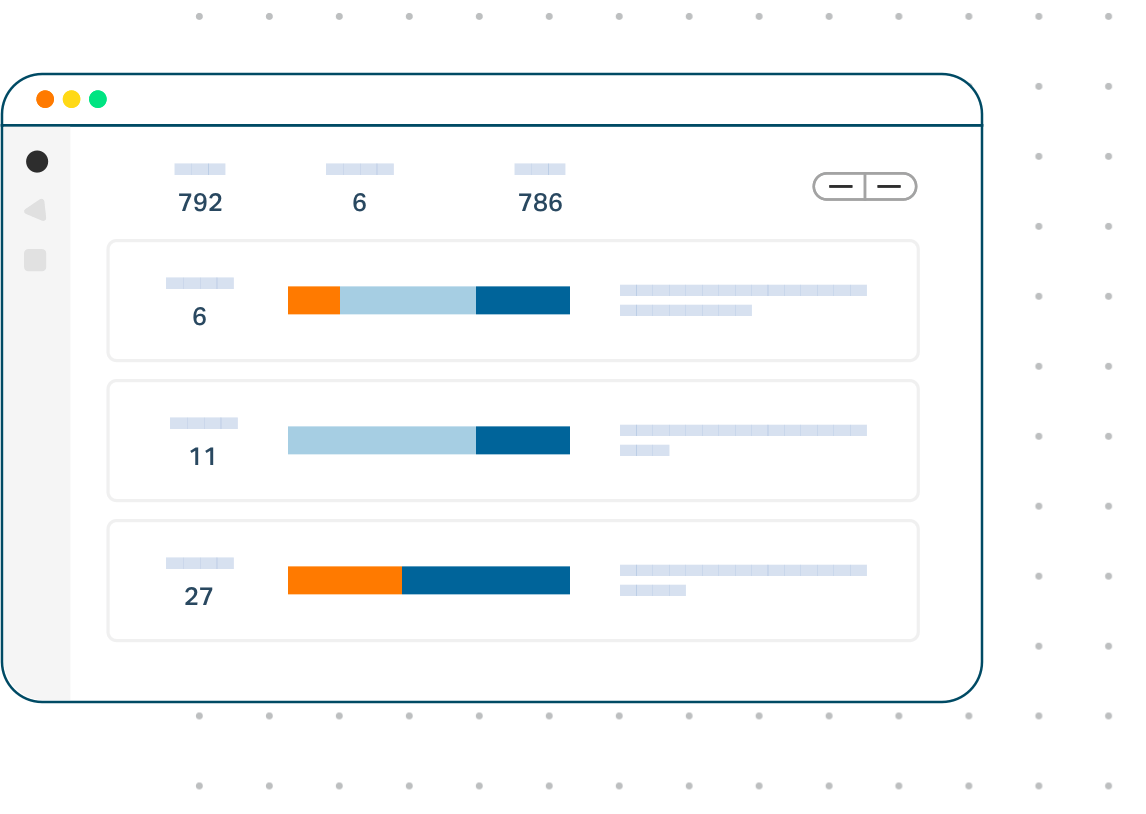 See the program at a glance
View case volume by state
Track program enrollments
Spot patterns in enrollment times
See progress in near real-time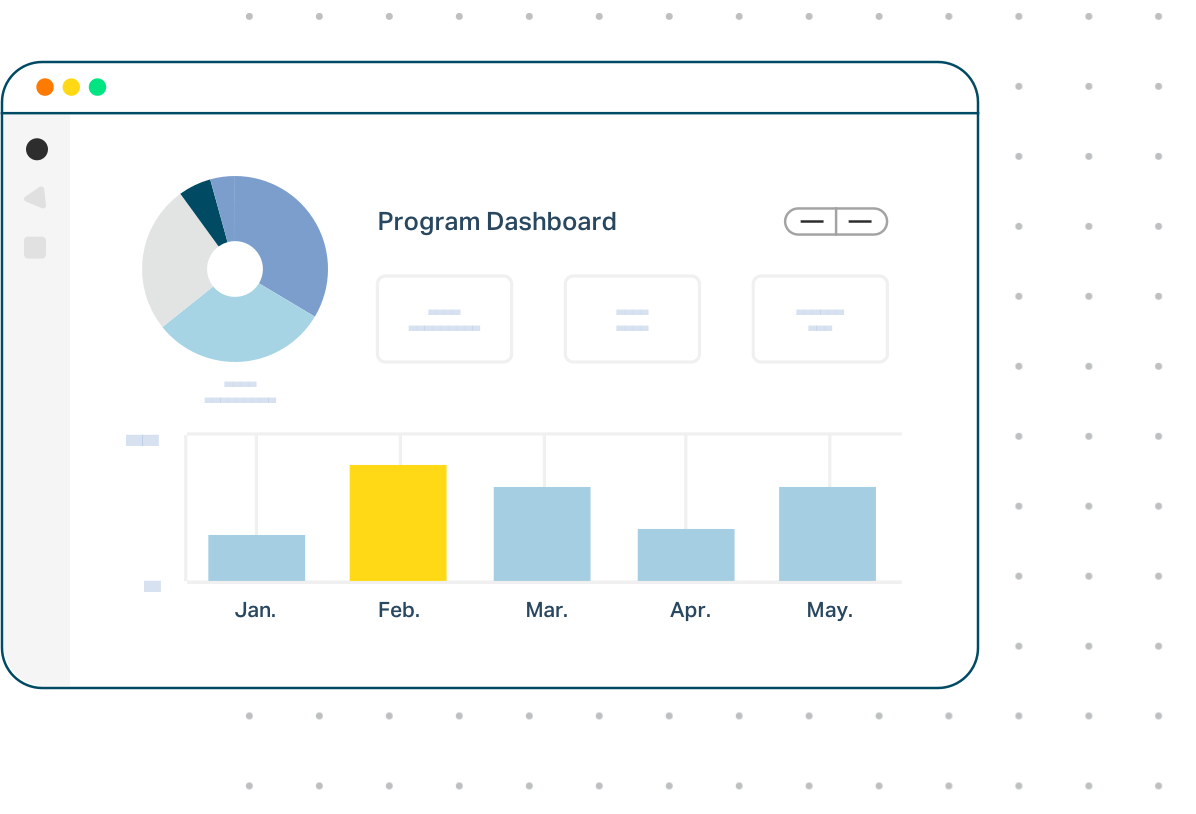 Customize views & reports to fit your needs
See as much or as little data as you like
Nothing is hidden from view—so you can even track PharmaCord's responsiveness
Create spreadsheets and PDFs to use for internal presentations
PHI is always protected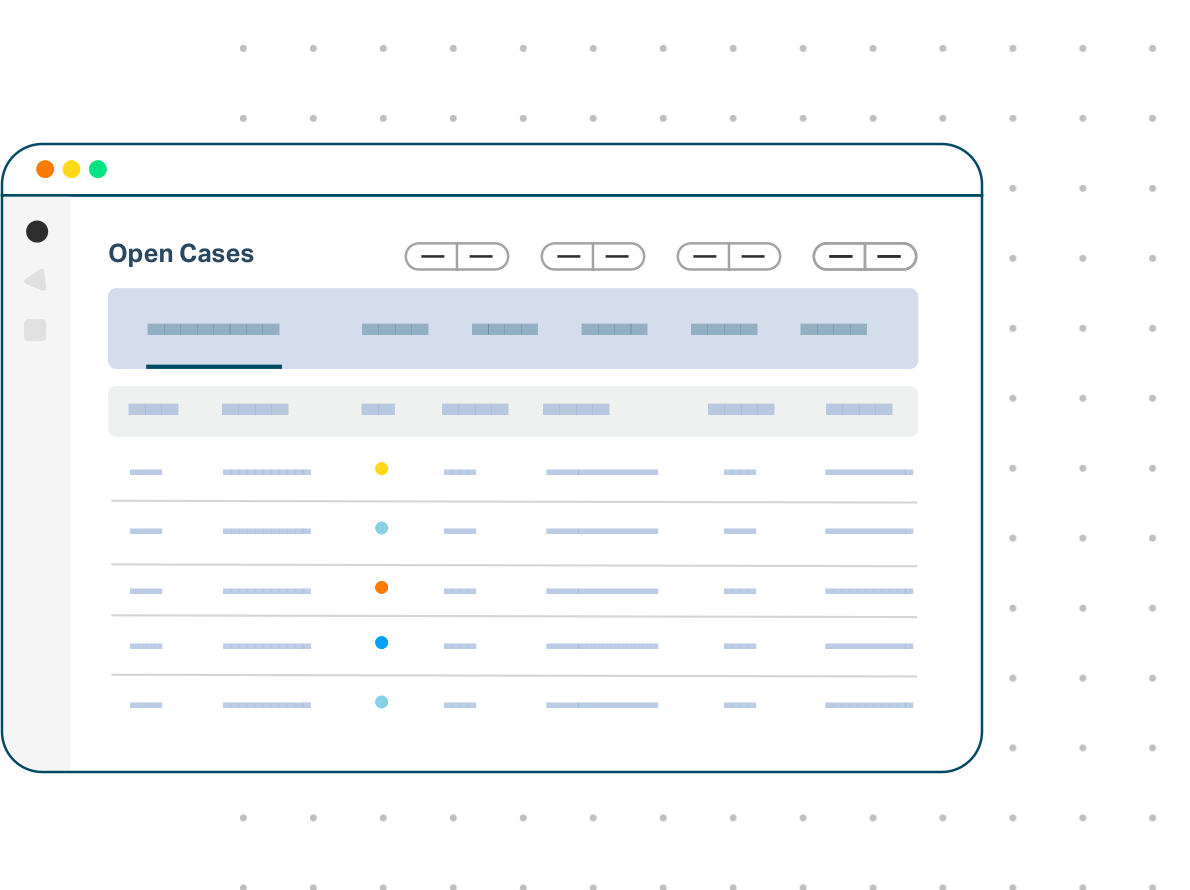 Explore the Lynk Technology Suite
Field Team Portal

Sales Team Portal

Patient Connect

Provider Connect

Rx Approve

Patient Consent Platform