We are a pure patient support services company
Trusted by top biopharma manufacturers to improve medication access, adherence, and patient experiences.
Helping people have a better experience with their critical therapies
We're a group of industry executives, technical specialists, nurses, customer service professionals, pharmacists, reimbursement specialists and optimists who share a vision for improving people's lives. Like our clients, we believe that overcoming barriers to medication access can be done far more efficiently and effectively. Our ability to serve thousands of patients each month depends on both our platform and our people.
Let's Connect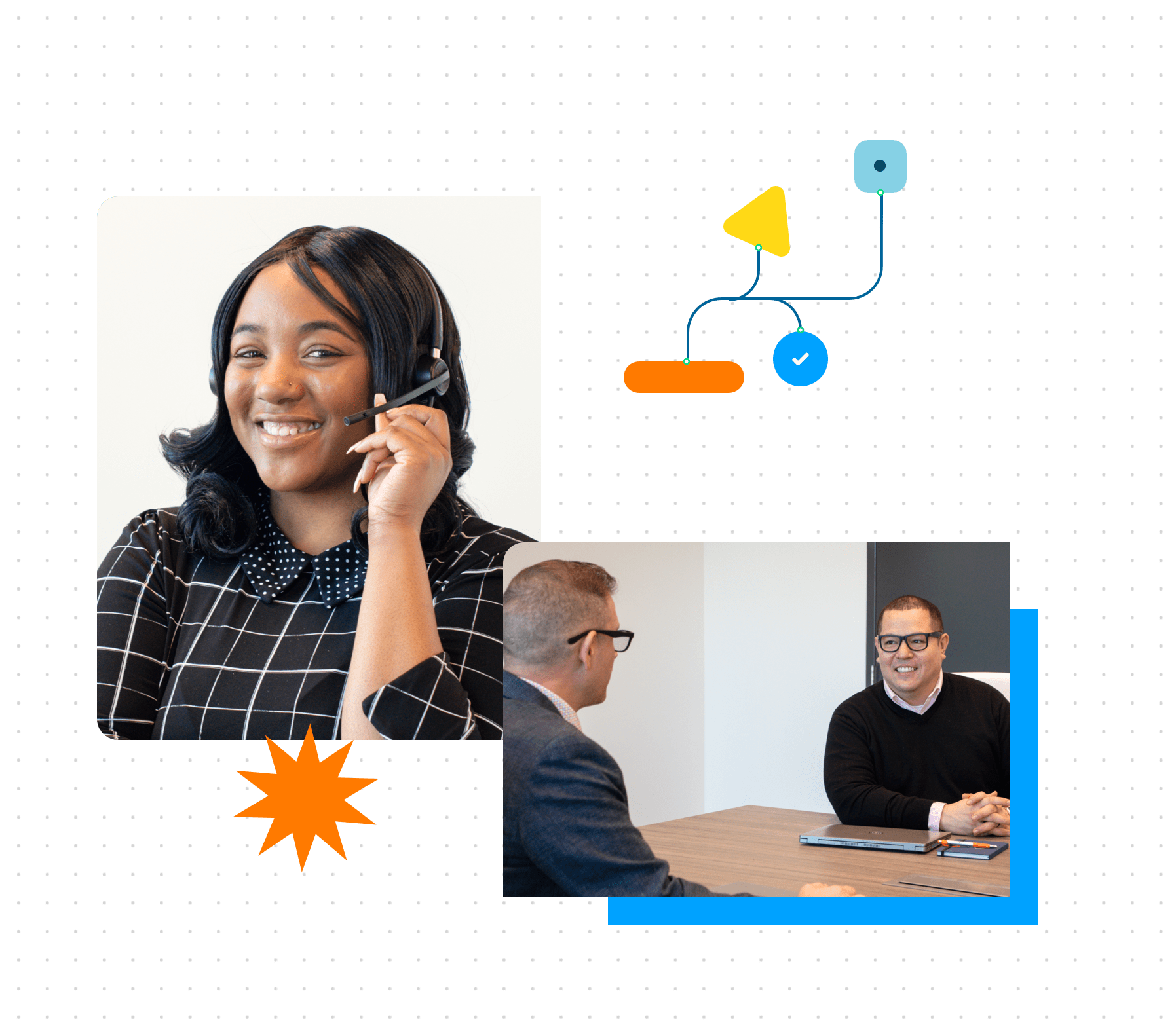 The Pharmacord Difference
With a singular focus on patient services, we can offer our clients the highest levels of experience and dedication.  
A 360° perspective on the pharmaceutical industry
We can anticipate client needs because we've been there. Our leadership team has worked across the industry, giving us the perspective needed to  think differently and deliver better outcomes, whether it's for product launches or program transitions.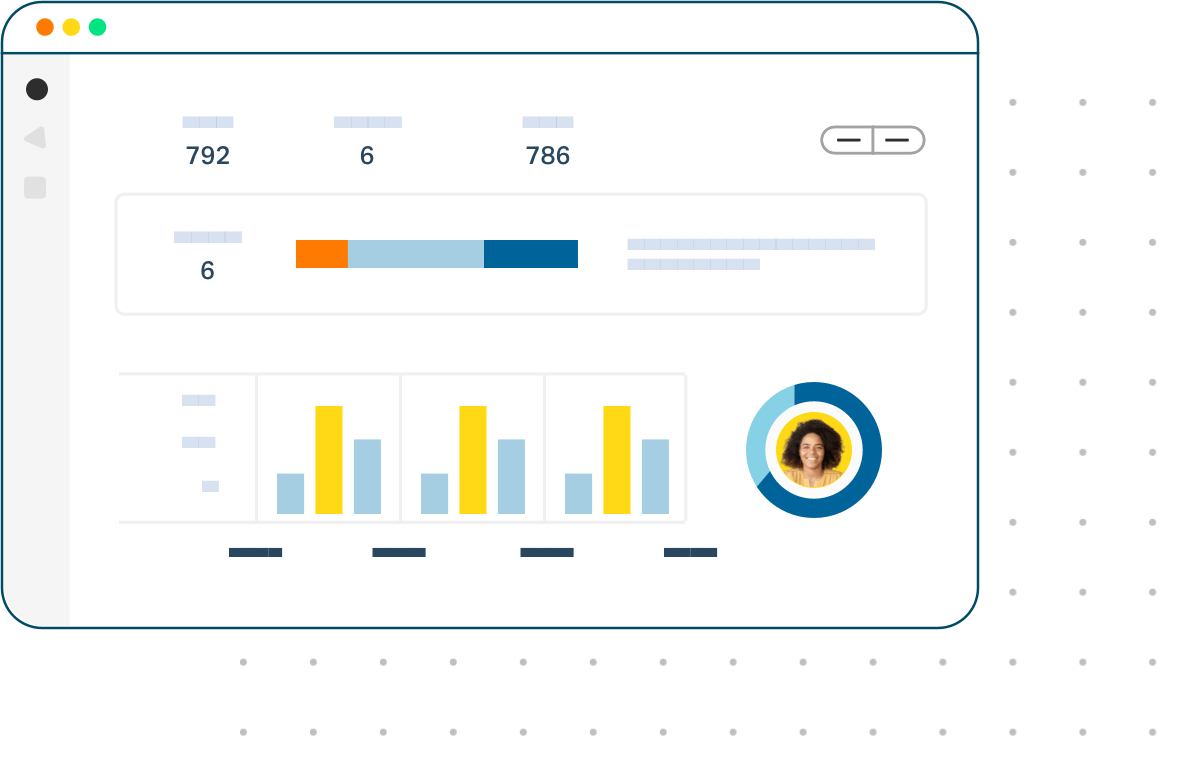 Knowledge to run a patient support program exceptionally well
Trusting another company with your brand can feel like a gamble. At PharmaCord, we want our client to feel confident. We know how to recruit and train dedicated candidates, and design and run a successful program. We have always delivered—and our reputation supports that.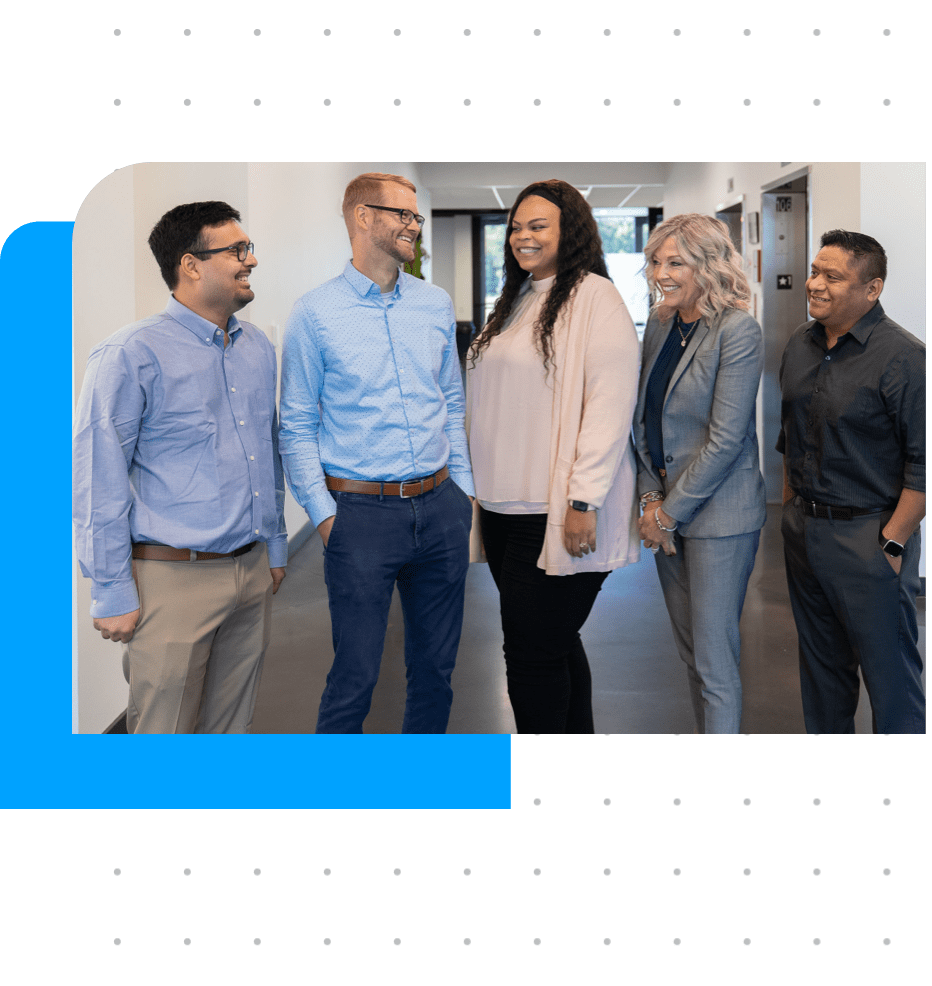 Flexibility to adapt to product differences and workflows
We developed PharmaCord Lynk to address significant gaps and issues in existing technology. Lynk was custom-built as an integrated, omnichannel system exclusively for patient service programs—knowing that each one is different. We can quickly tailor a solution to fit various products, variables, and company workflows.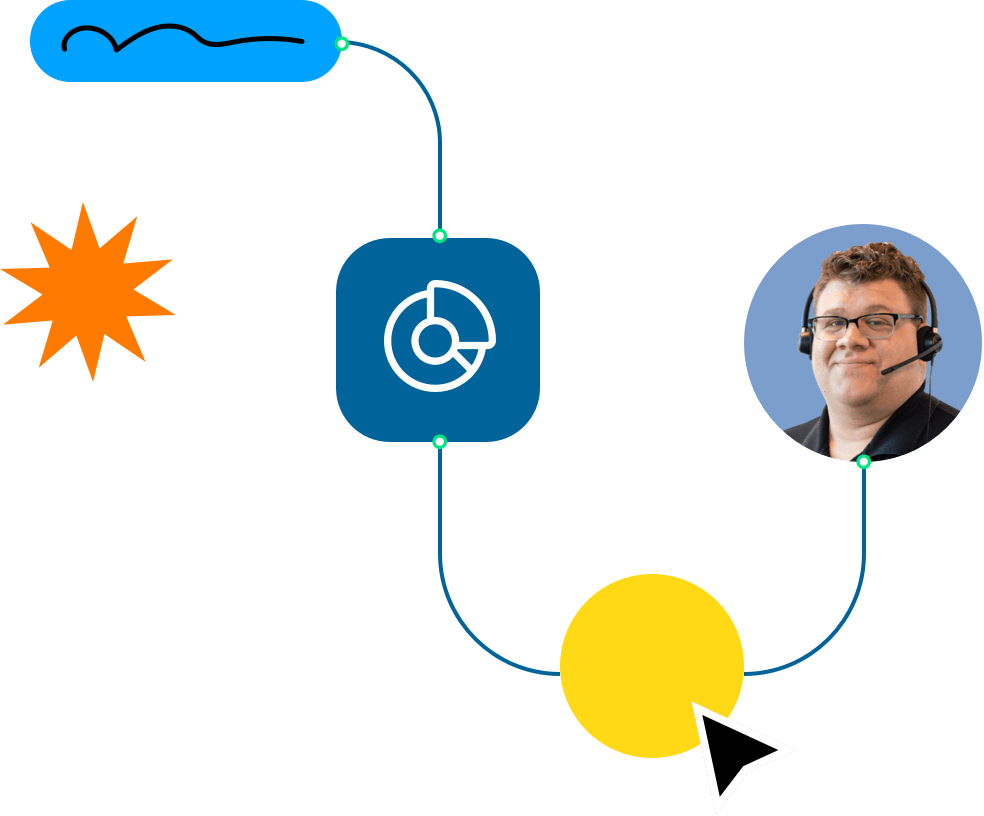 We don't have a sales team. And we won't.
At PharmaCord, there's no salesperson over-promising and creating frustration. Instead, our clients work with the leaders who will guide program operations from day one—ensuring a seamless experience from concept to execution.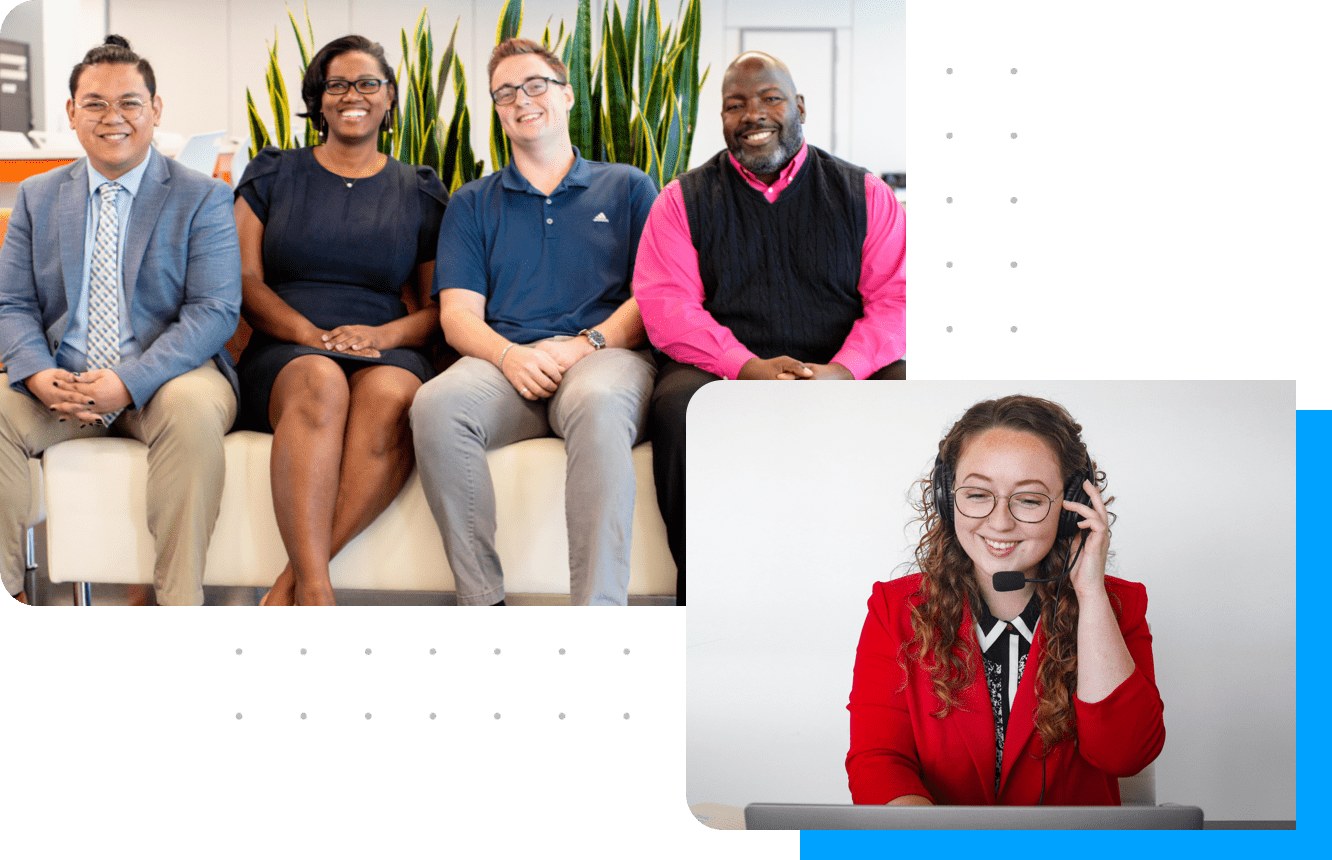 Leadership Team
Helming PharmaCord is a team with incredible depth of experience across healthcare and technology. We are united in our excitement about helping our clients plan the path ahead, and in supporting patients and physicians throughout a complicated process.
Nitin Sahney Founder & CEO
Rob Brown VP, Operations
Ashok Singh EVP and CIO
Cindy Padgett VP
Patrick Lee CFO
Jun Liu CTO
Denise Von Dohren SVP, Patient Services
Beth Roberts VP, Administration
Jim Karp Non Executive Chairman
David Hileman EVP
Meet the team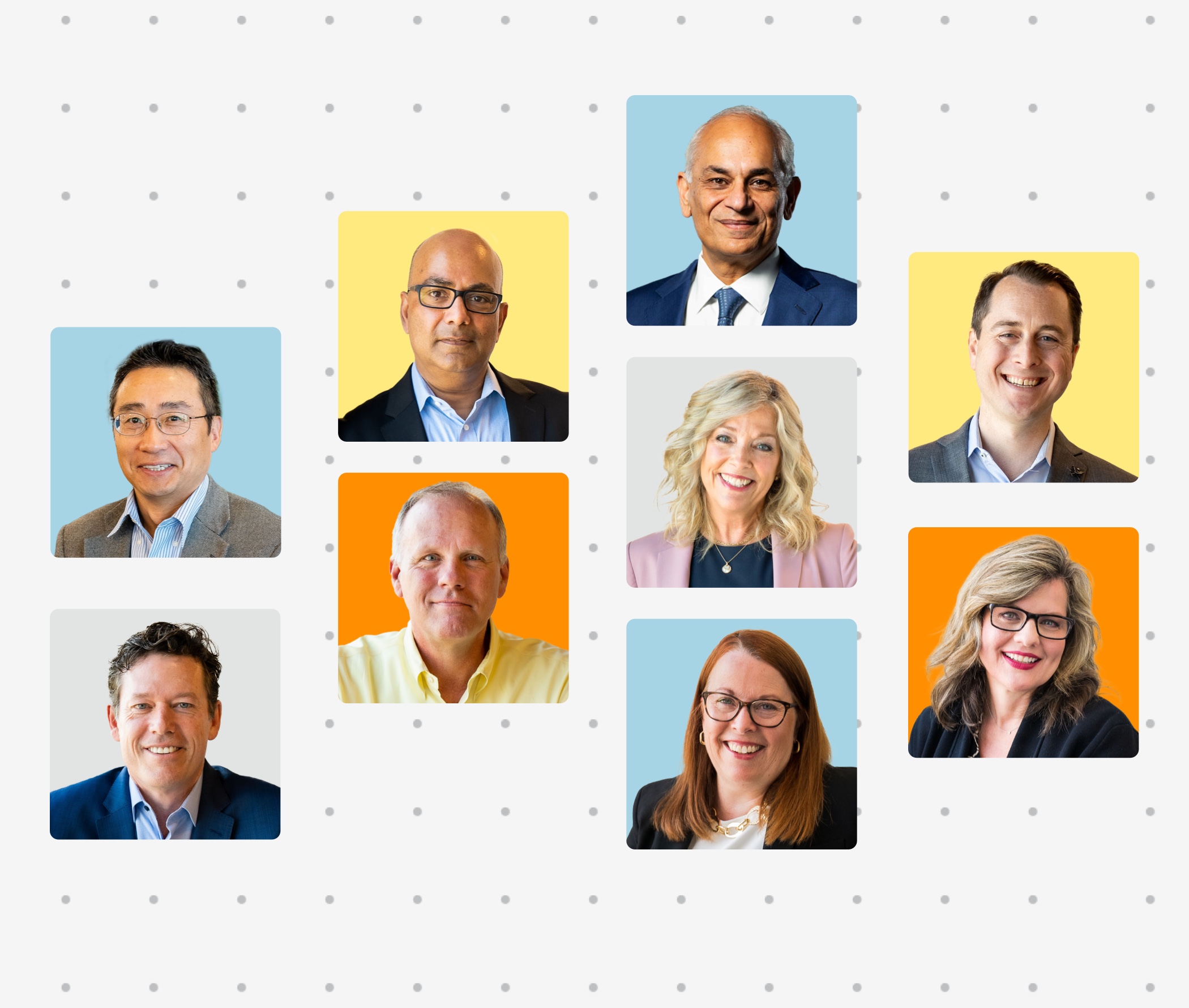 We support over 100 products for top life science companies—with the highest client satisfaction rating in the industry.
We shield patients from a stressful, confusing prescription process.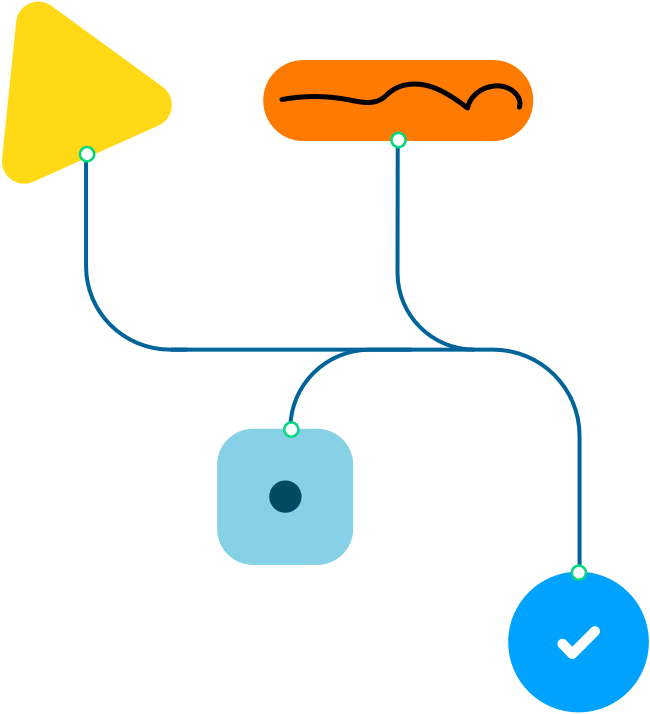 Supporting Multiple Therapeutic Categories
Cardiology
Dermatology
Endocrinology
Gastroenterology
Hematology
Immunology
Infectious Disease
Inflammatory
Nephrology
Neurology
Oncology
Ophthalmology
Respiratory
Women's Health
Get started
Find out how we can use technology to support patients and build trust with your medication brand.
Let's Connect