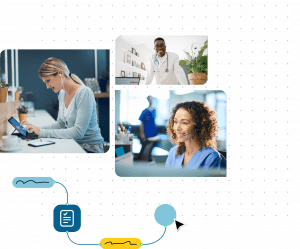 Explore the Lynk Technology Suite
Insights

Field Team Portal

Sales Team Portal

Patient Connect

Patient Consent

Provider Connect

Rx Authorize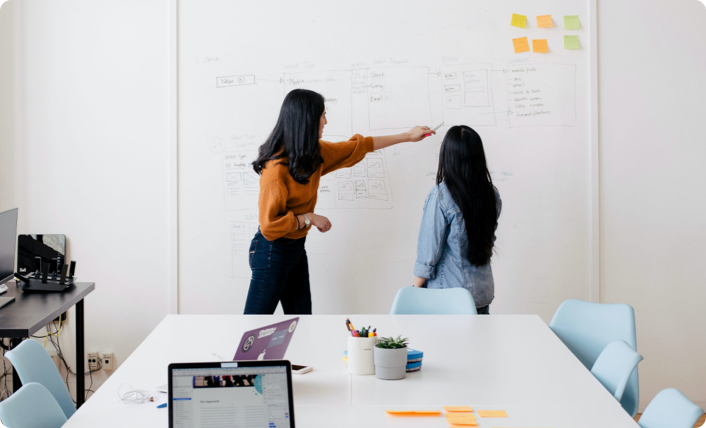 Insights
Unearth stories through data.
Converts data into insights, providing the foresight for manufacturers to improve decision making  

High integrity data can be broken down into specific areas of the patient's journey  

Brands can look up trends and insights about their customers, at any time 

Personalized and interactive dashboards and reports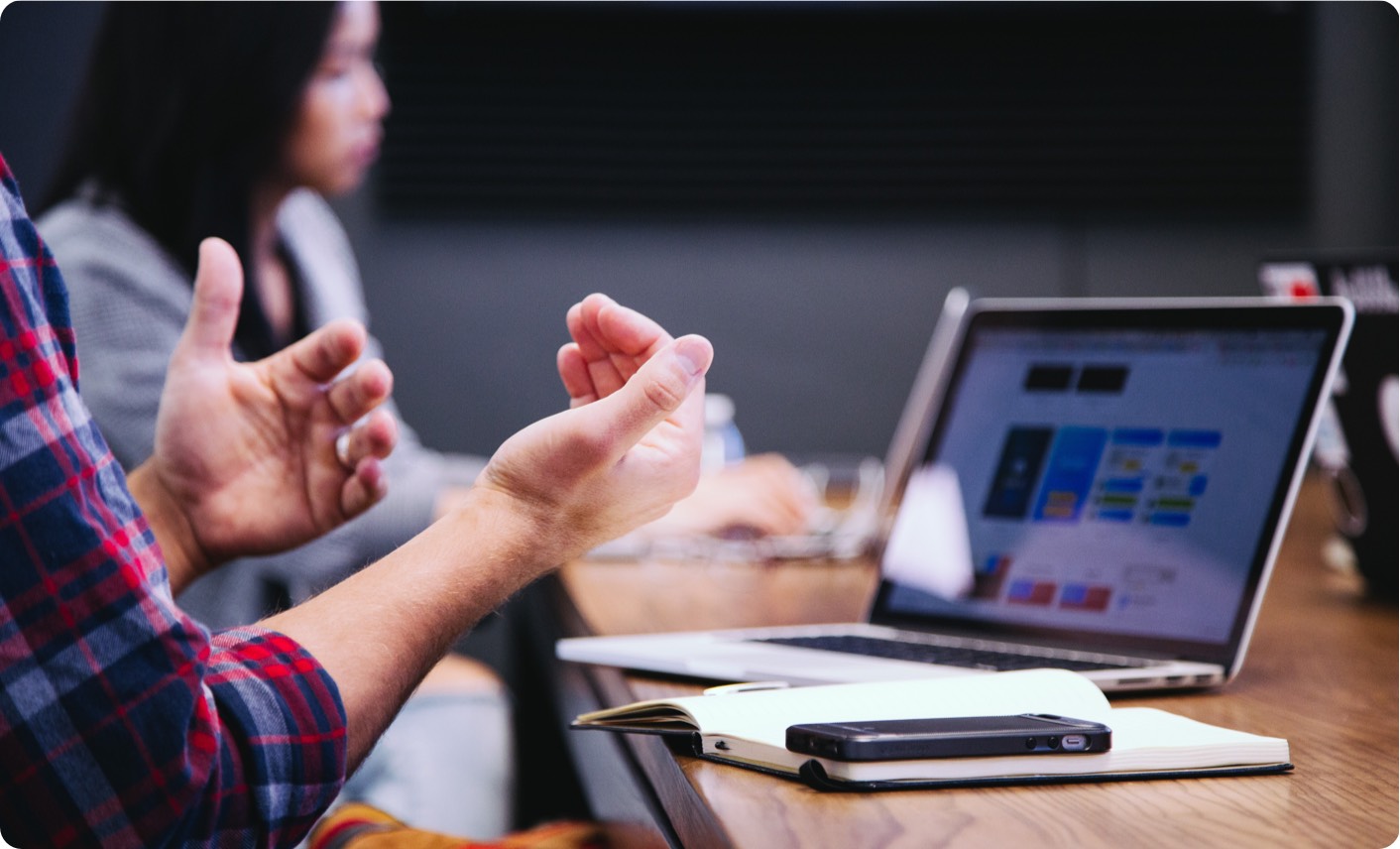 Field Team Portal
Track progress, communicate, and take action.
See the entire patient journey 

View real-time data from all partners 

Track progress and take action 

Get actionable case-level information with PHI details 

Review and add case notes and documents 

Get alerts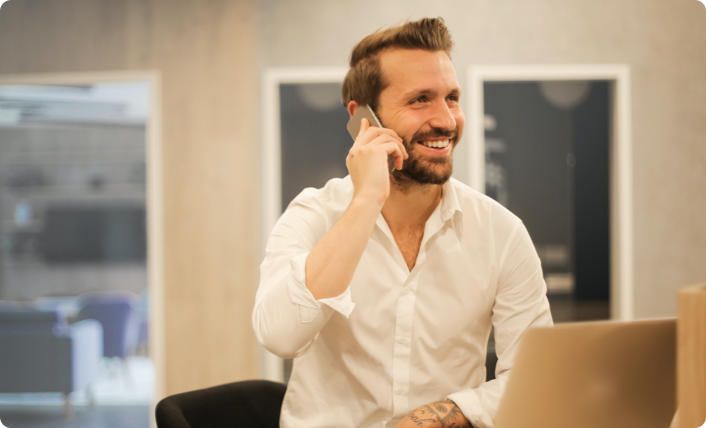 Sales Team Portal
Stay on top of issues, volumes, referrals, and patient statuses.
See the entire individual patient journey  

View non-PHI, real-time data on patient therapy statuses 

View HCP volumes by sales target class 

Resolve office issues quickly 

Pre-plan office visits 

Stay on top of referrals 

Track alerts by case managers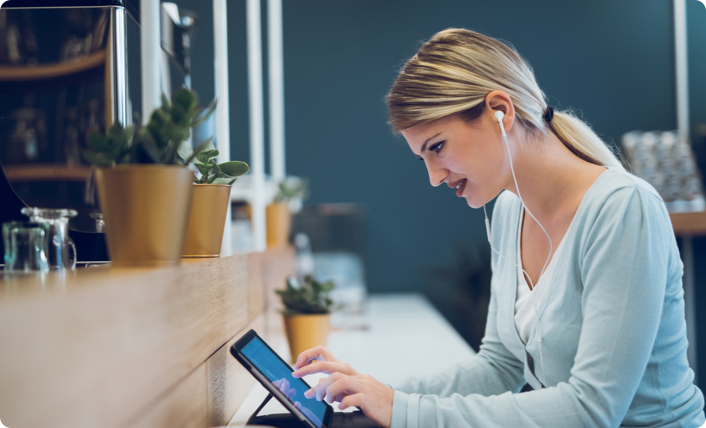 Patient Connect
Check prescription status, request refills, and chat with support specialists.
Patients can request refills, set appointment/lab reminders, chat with case managers and benefit specialists 

Providers can check status of patients, request refills, exchange messages with case managers or benefit specialists 

Provide consent for communication pieces 

Upload documents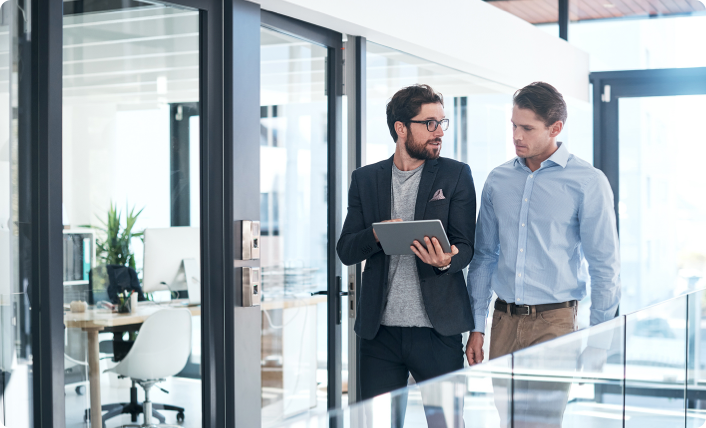 Patient Consent
A universal e-consent platform for all brand marketing and patient communication.
Store and manage patients' marketing and communication consents.

Easily check patients' preferred communications   

Enables support teams to move forward more swiftly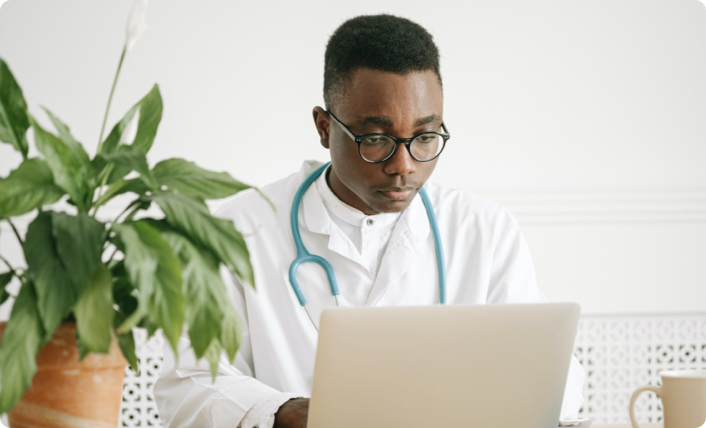 Provider Connect
Streamline tasks and communications for physicians.
Seamless electronic enrollment and coverage check 

Secure messaging 

eHR integration – keep prescribers in their workflow without having to switch platforms

Referral dashboard with patient status and details 

View and add case notes and documents 

Information about affordability programs, dosage, and more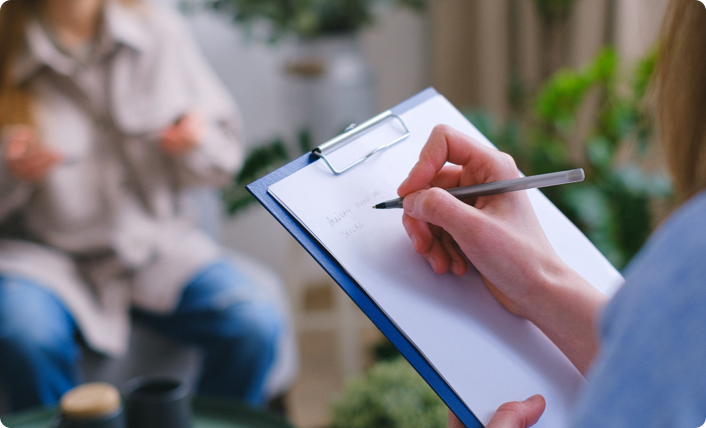 Rx Authorize
Automate letters of necessity and appeals.
A seamless, interactive tool for prescribers and staff to generate thorough, well-structured letters to insurance companies 

Choose from pre-written and customizable elements 

Accelerate patients receiving their therapies
Thoughtfully designed technology to improve the prescription experience
We know how frustrating it is to want to help patients receive and remain on critical therapies, only to be held back by inefficient processes and inadequate data. With Lynk, brands, field reimbursement teams, and sales have everything they need to improve the patient experience with therapy—even as programs change.
Flexible, proprietary technology changes to meet program needs quickly
Robust data creates a complete picture of the patient prescription journey
Powerful reporting capabilities give program visibility to brands, sales, and field teams