Designed to help patients easily update their communication preferences
Our Patient Consent Platform is a simple way for patients to update their contact information and opt-in for marketing and communication messages.
Store and manage patients' consented communication selections

Easily check patients' preferred communications   

Enables support teams to move forward more swiftly
Let's Connect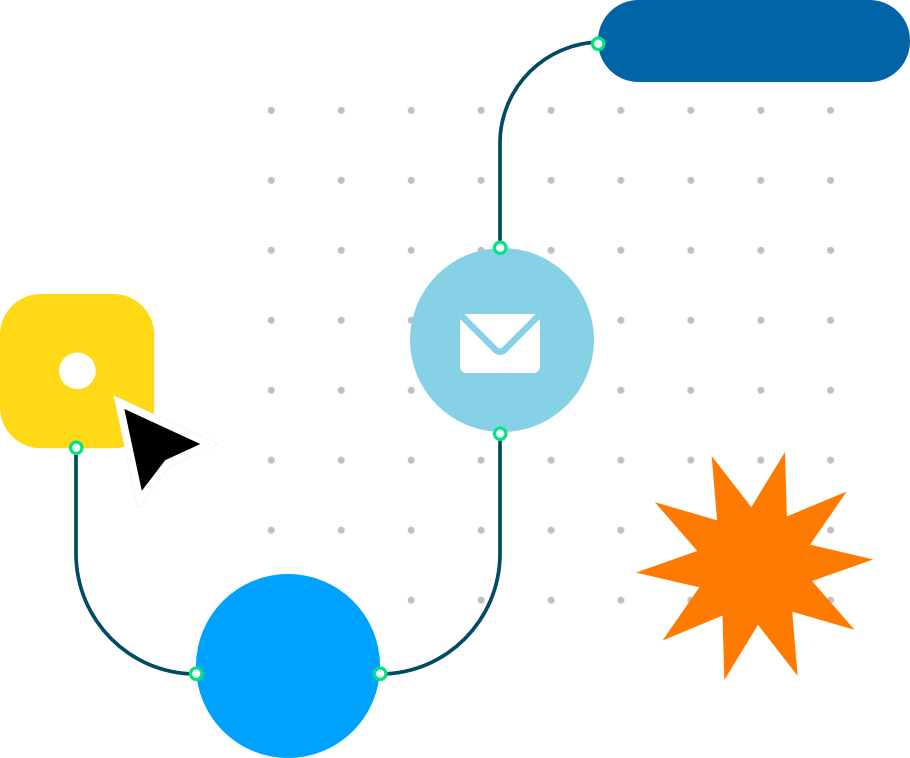 A single source of truth for communication preferences
Our sophisticated system reconciles patient preferences across integrated services and service providers, ensuring the integrity and accuracy of information—every time a change is made.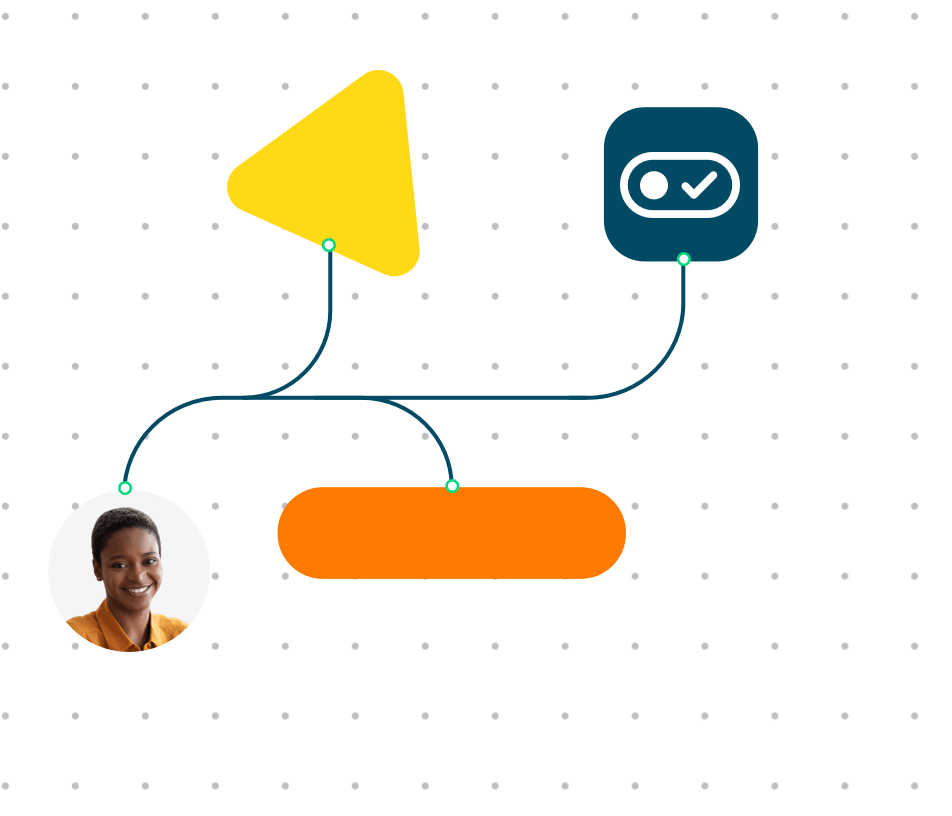 Designed to look and feel like the website of a biopharma manufacturer
Patients maintain control over their preferences, and have an easy, seamless experience with their medication brand.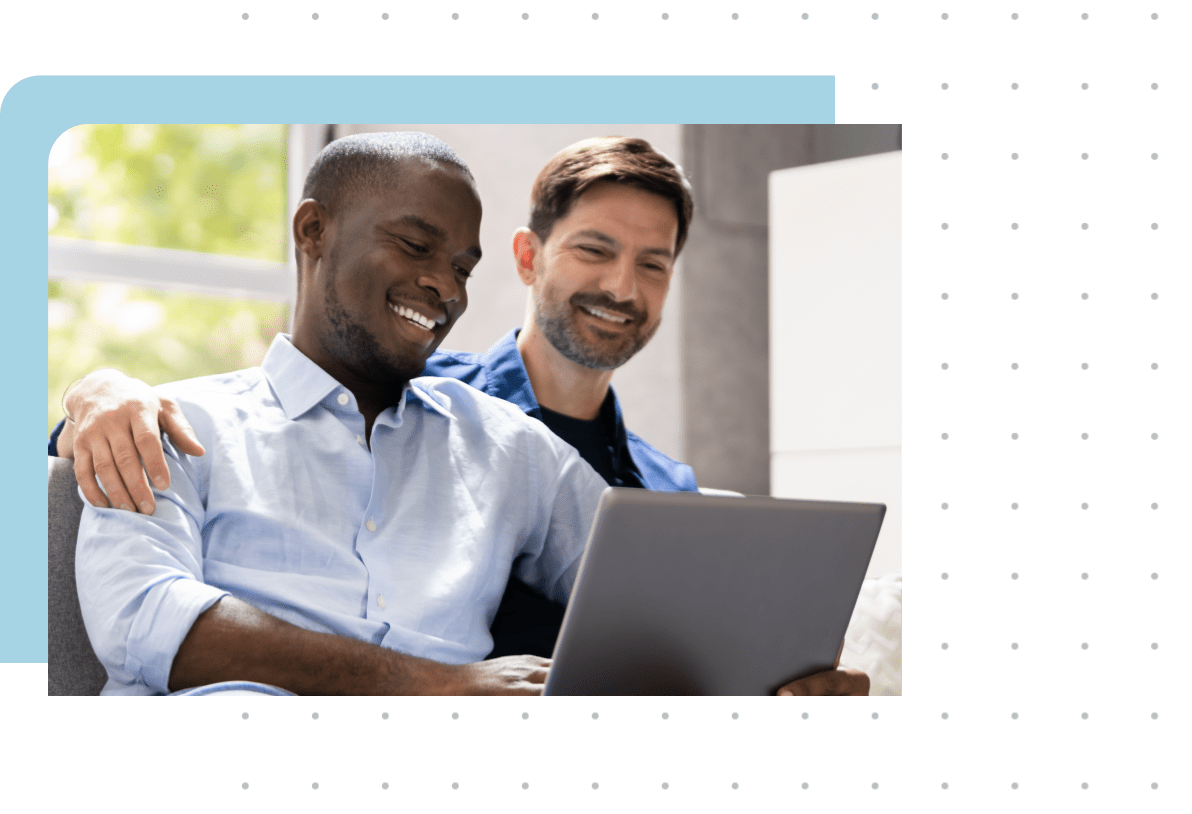 Explore the Lynk Technology Suite
Insights

Field Team Portal

Sales Team Portal

Patient Connect

Provider Connect

Rx Approve