Designed to help field teams accelerate access for complex therapies
Complicated drug therapies often require an extra layer of help to facilitate their approvals. In these cases, field teams and program case managers—the professionals working between PharmaCord and patients—work diligently to ensure that everything is being done efficiently to get patients on therapy. Using the Field Team Portal, professionals can collaborate to expedite access to therapy.
Let's Connect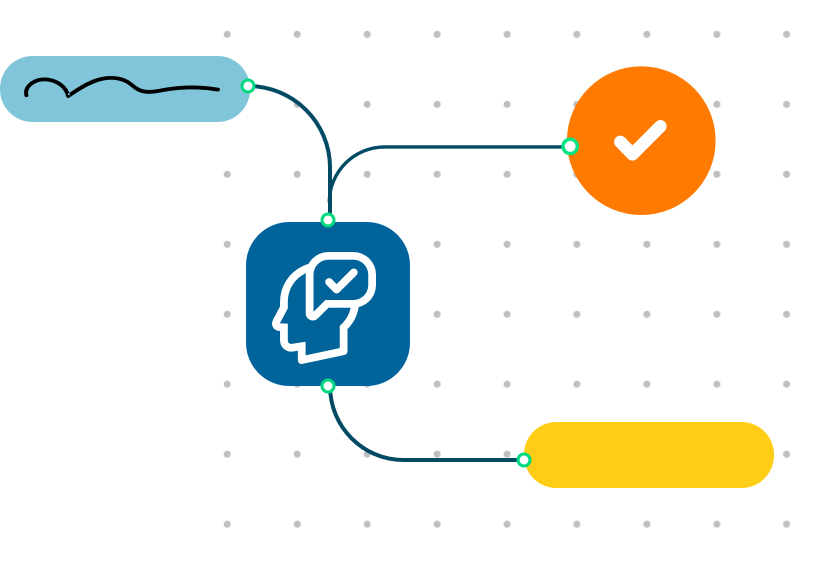 Easily track the status of program enrollment

View real-time data from all partners 

Clearly see what needs to happen next 
Get actionable case-level information with PHI details with appropriate consent and authorization

Review and add case notes 

Upload and review documents 
Two-way communication between FRMs and program case managers 

Receive push alerts when new information is added via email or text message
Enhance Speed to Access Therapy
We created the Field Team Portal to enhance speed to access therapy. But just how much time can it save?  
To reach dispensing goals of a new client, PharmaCord created a collaborative approach with the Field Team Portal at the center. By facilitating strong collaboration among program case managers, healthcare providers, and specialty pharmacies—all focused on in-process program enrollments—enrollment turnaround time to specialty pharmacy action was transformed in just 12 months.
Using the Field Team Portal, program enrollment to specialty pharmacy dispense went from 22 days to 11 days in just 12 months.*
*As measured from Q3 of 2020 to Q3 of 2021.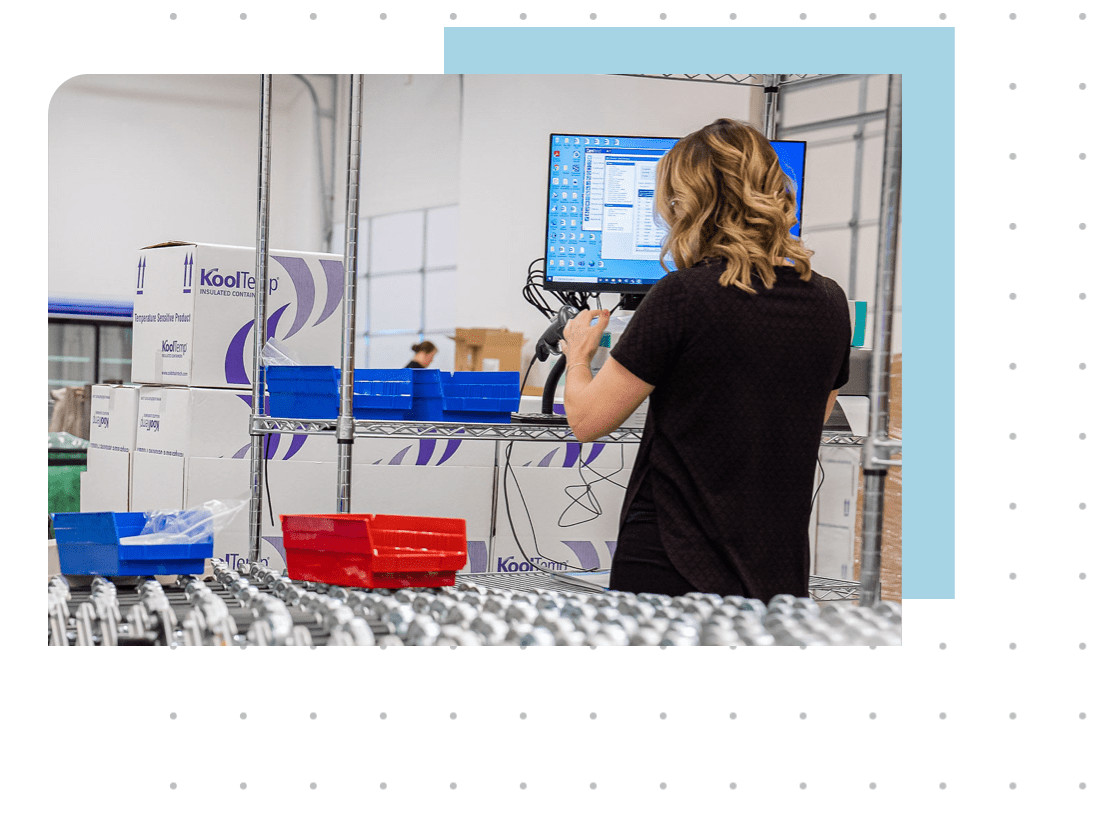 Create clarity about what to do next
Clear action items ensure that each person understands their tasks and can keep the process moving.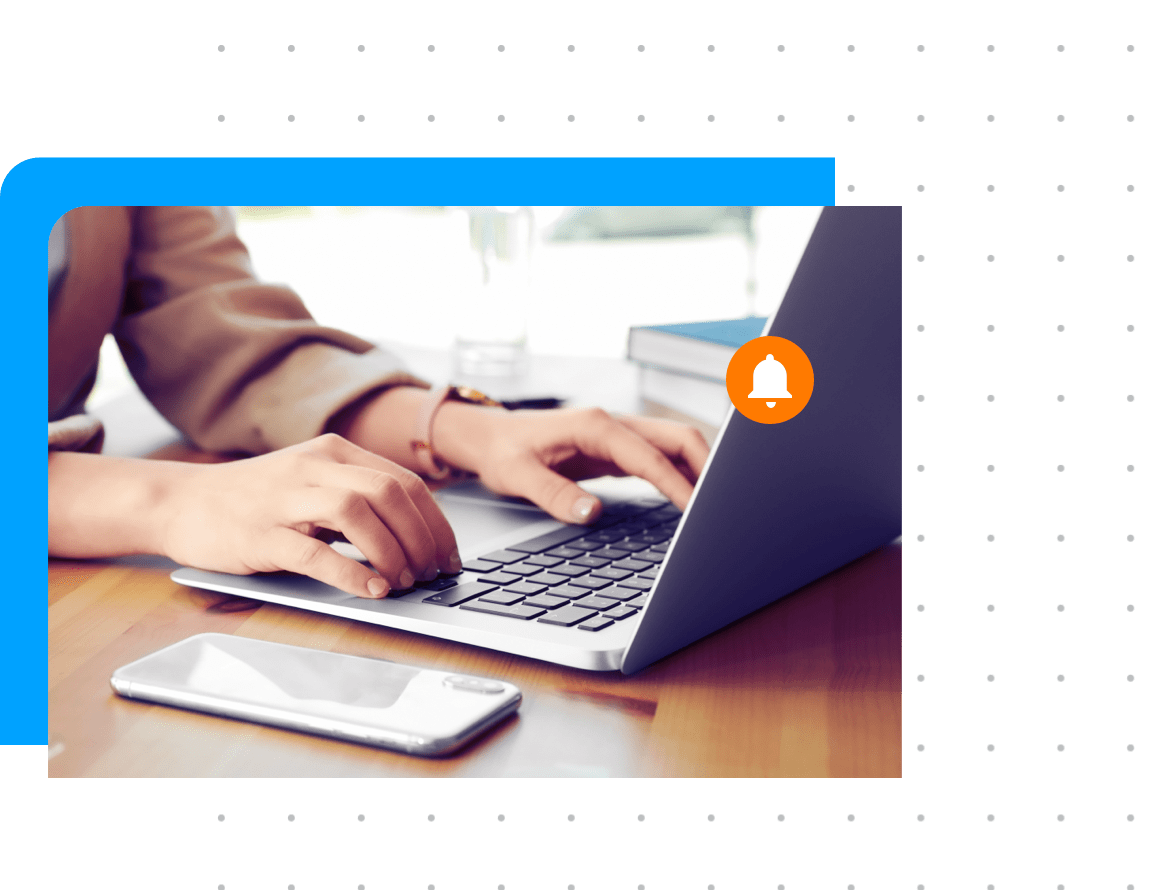 Exchange notes in real-time
Add notes, questions, and more—and send alerts to those who need to take action.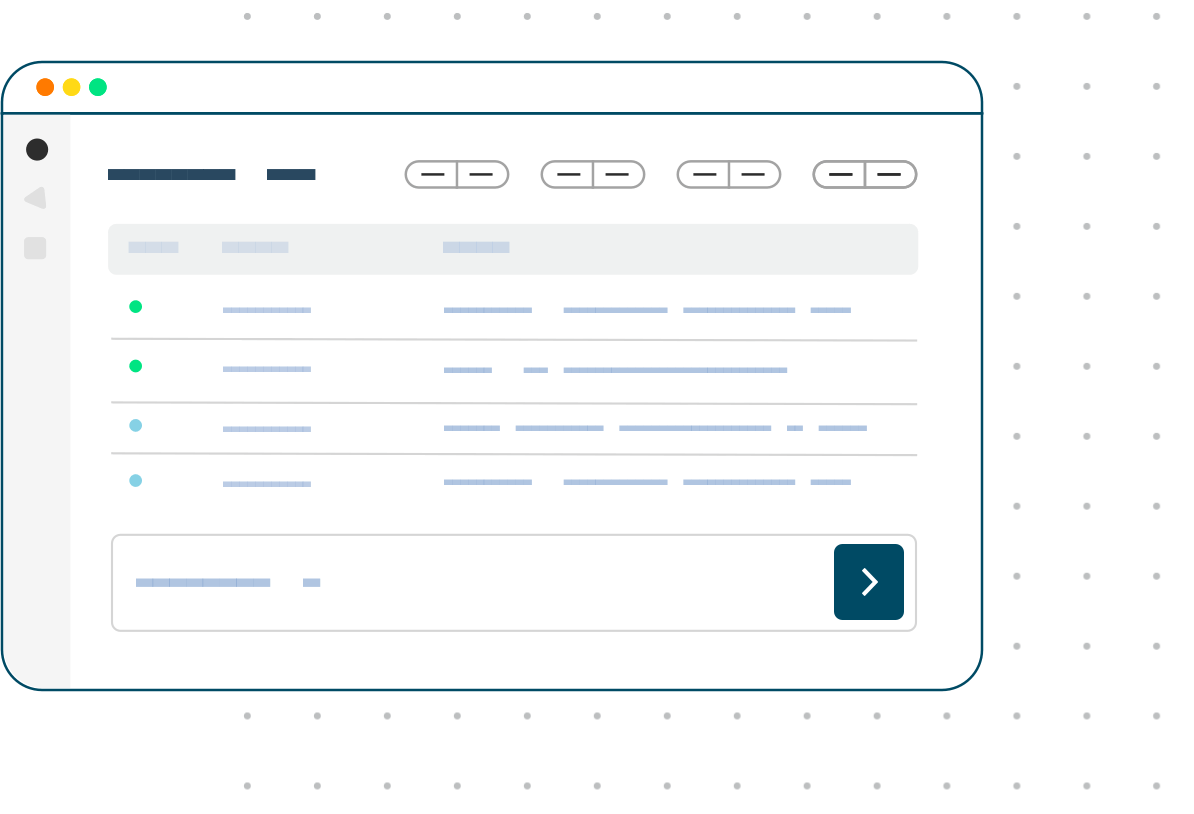 Establish a one-stop shop for documents
Access to enrollment forms, prior authorizations statuses and other required patient enrollment documents in one place easily reveals what's missing and helps prevent issues.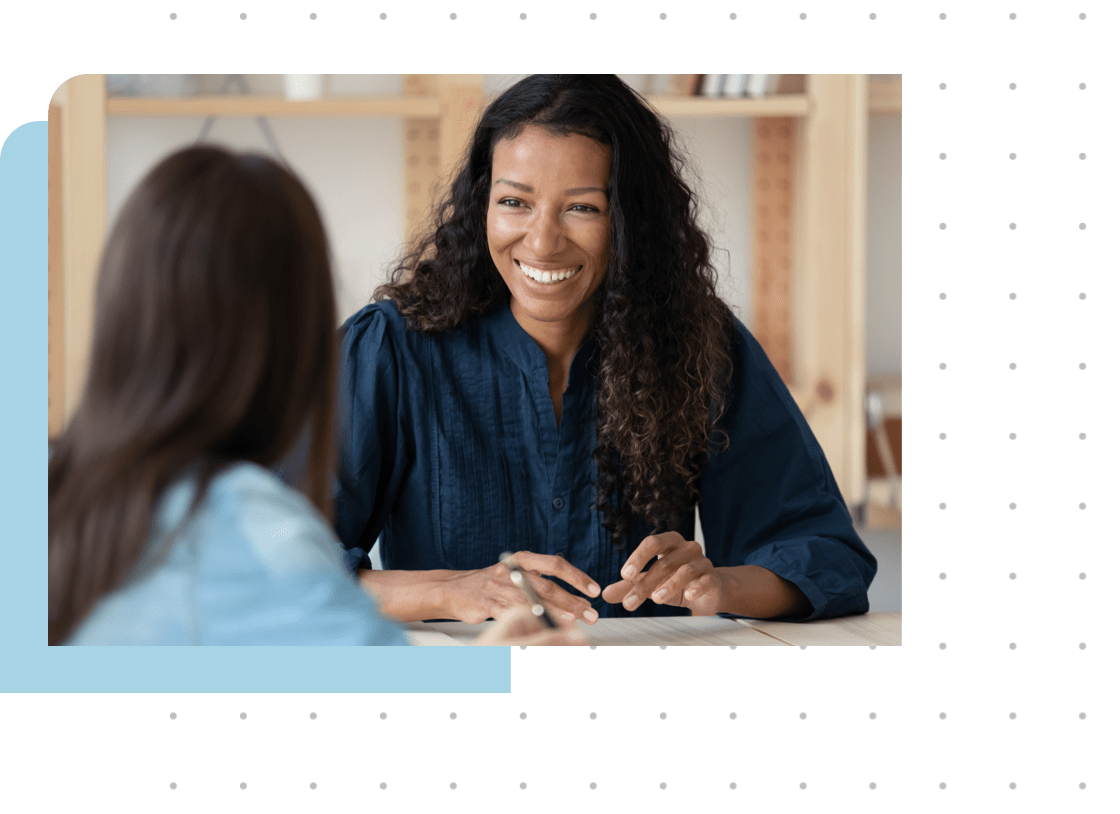 Explore more of the Lynk Technology Suite
Insights

Sales Team Portal

Patient Connect

Provider Connect

Rx Approve

Patient Consent Platform