Licensed in
all 50 states
Supports products in
25+ disease states
In a cost-sensitive market, we know the importance of delivering top-quality pharmacy services quickly. Through a balance of talent and technology, we compress timelines and eliminate obstacles for patients.   
Our Programs
Grow your pharmacy services—and improve patients' experience with your medication brand. 
Patient Assistance Programs (PAPs)
Support patients with free or low-cost medications when they can't afford them, or have limited or no insurance coverage. PharmaCord Scripts runs many PAPs, based on the criteria manufacturers provide.
Manufacturer-Sponsored Patient Programs
Our Rx specialists work quickly to fulfill specialty medications, so patients can avoid the discouragement of waiting. We support 30+ therapies for major drug manufacturers.
Voucher Programs
Manage the quantities of free medications dispensed, and ensure only approved recipients can access voucher programs.
Quick Start Programs
Dispense medications to patients quickly while we sort-out insurance, cost, and other issues behind the scenes.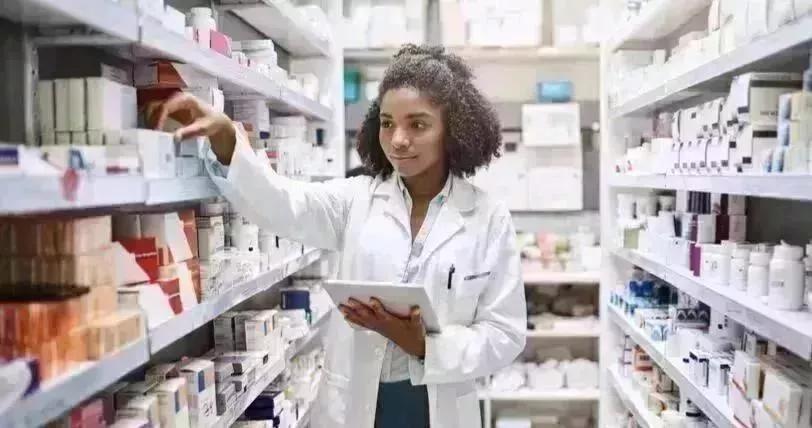 Bridge Programs
Deliver free medications to patients experiencing a gap in their therapy, whether that's from a change in insurance coverage, loss of coverage, or expired prior authorization.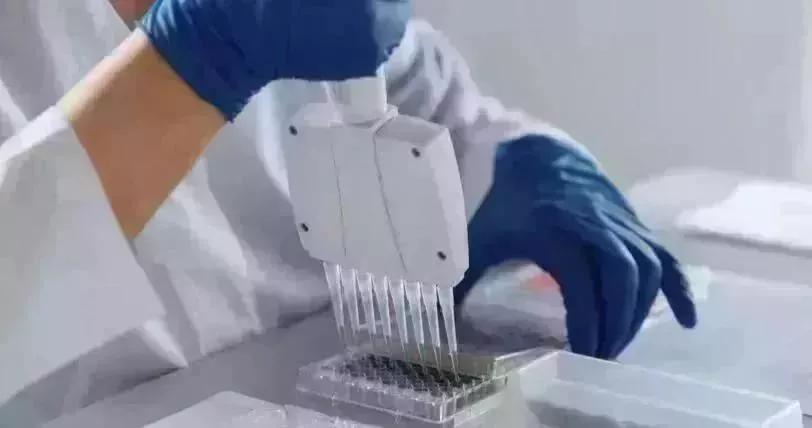 Replacement Programs
Offer replacement medication to eligible patients. Accidents happen, and a misfired auto-injector, broken syringe, or spoiled medication can be replaced, at no charge, based on the rules and eligibility determined by the manufacturer.
Dose Modification Programs
Make sure patients don't experience a gap in therapy when their prescriber modifies their dosage. Sometimes insurance won't cover the dosage increase right away, creating a temporary obstacle. A dosage program provides patients with free medication until their insurance coverage resumes.
Would you like to improve the availability of your medications?
Let's talk about how PharmaCord's non-commercial pharmacy services can help.
Let's Talk Strategy