Our patient support services operate behind the scenes to make the patient-facing journey simple and reassuring.
Innovative drug manufacturers rely on us to deliver the proactive, point-of-care services and insights necessary for successful therapy programs.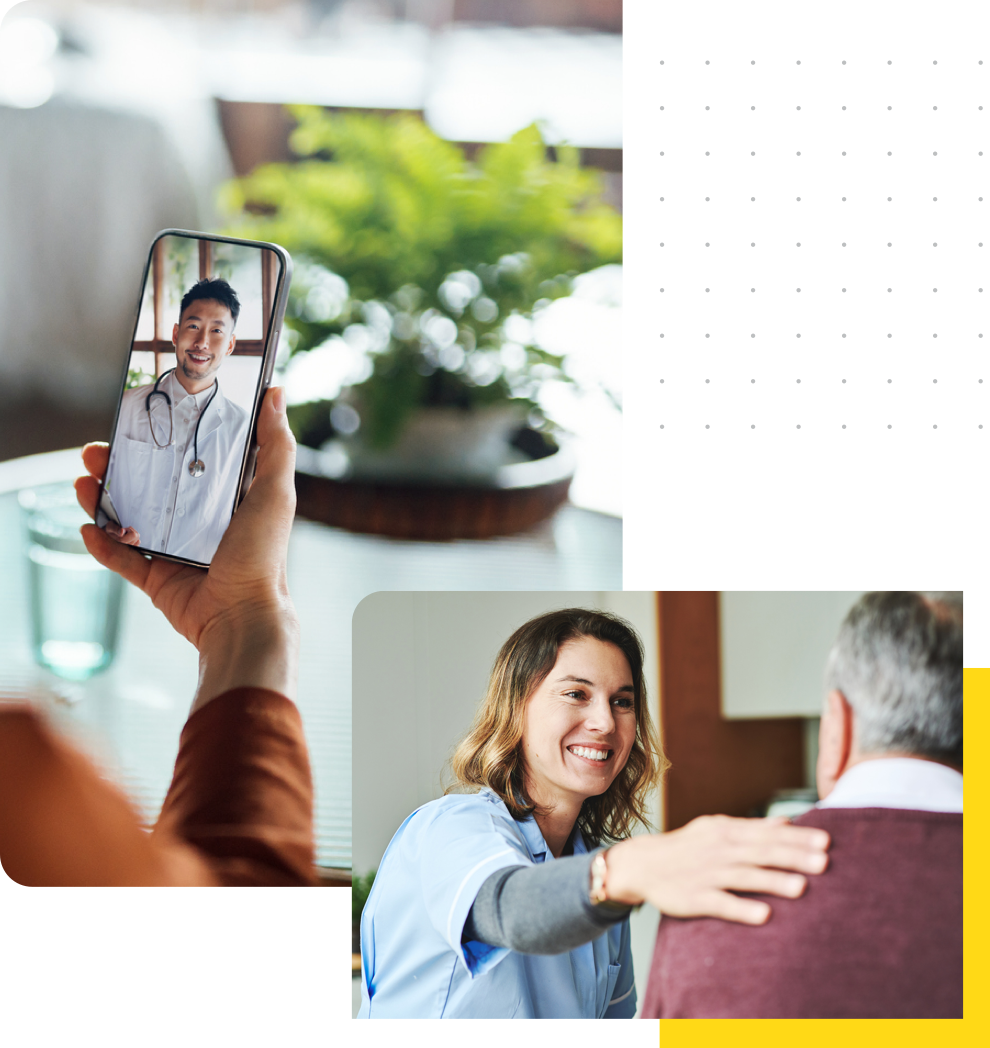 INCREASE
Awareness
Deliver clear messages to the right people at the right time. 
---
Support program branding and development, including program enrollment and referral forms and patient and prescriber websites
Deliver Disease State Awareness education, prior to FDA approval and launch
Give program teams everything they need to know about the drug and the disease it treats
Offer clear messages at the time of prescribing
Equip physicians with the information they need about dosage, affordability programs, and more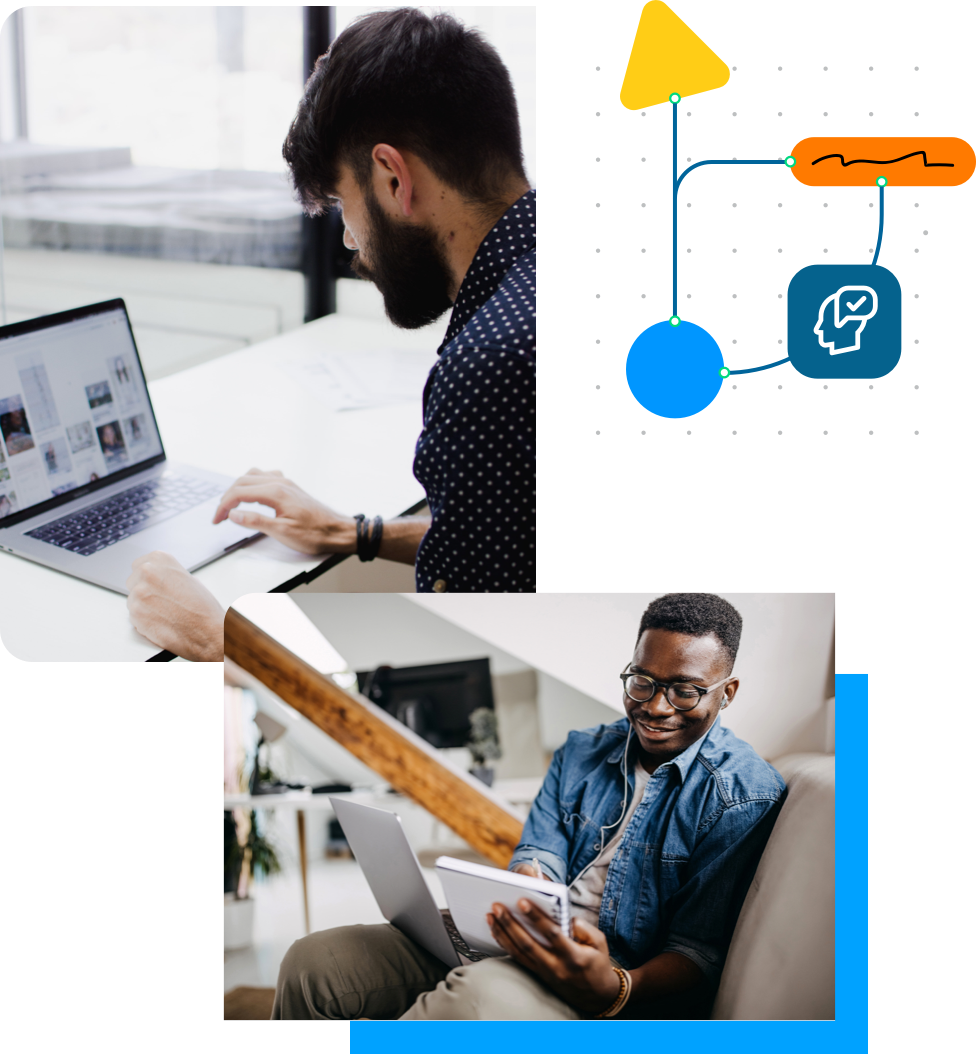 Improve
Access
Overcome barriers to therapy to get patients medications quickly.  
---
Accelerate prior authorizations electronically
Verify benefits quickly
Dispense medications to patients quickly while we sort-out insurance, cost, and other issues behind the scenes
Automate appeals and letters of medical necessity
Enroll patients easily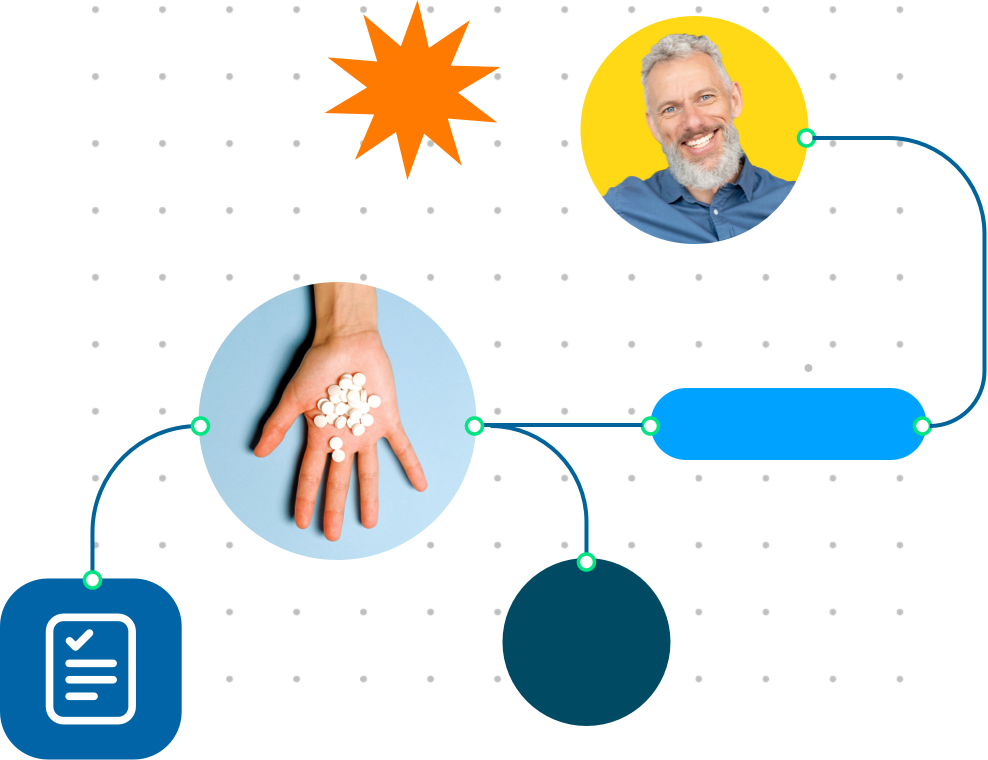 Improve
Affordability
Make specialty medications affordable for patients.
---
Lower out-of-pocket costs
Help patients navigate insurance
Give physicians tools to easily facilitate medical necessity
Provide transportation and lodging assistance
Run Patient Assistance Programs
Deliver voucher, bridge, and other programs
View our pharmacy services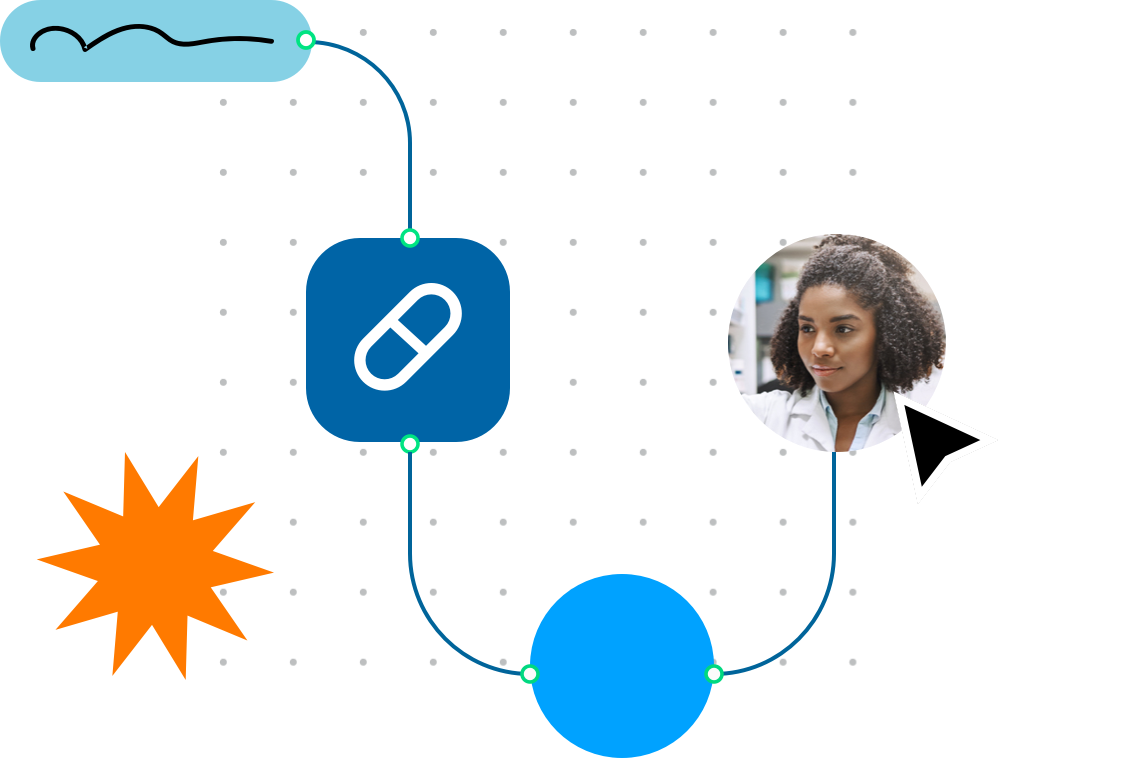 Improve
Adherence
Help patients to use their therapies correctly and remain on them.
---
Provide nursing services and in-home training and education so patients fully understand and feel comfortable with their therapy
Deliver clinical education via phone, Zoom calls, and digital tools
Give patients clear instructions for taking their therapy
Deliver reminders for refills and cost savings
Proactively reach out to patients via text, email, or phone to intervene when necessary
Run automated marketing campaigns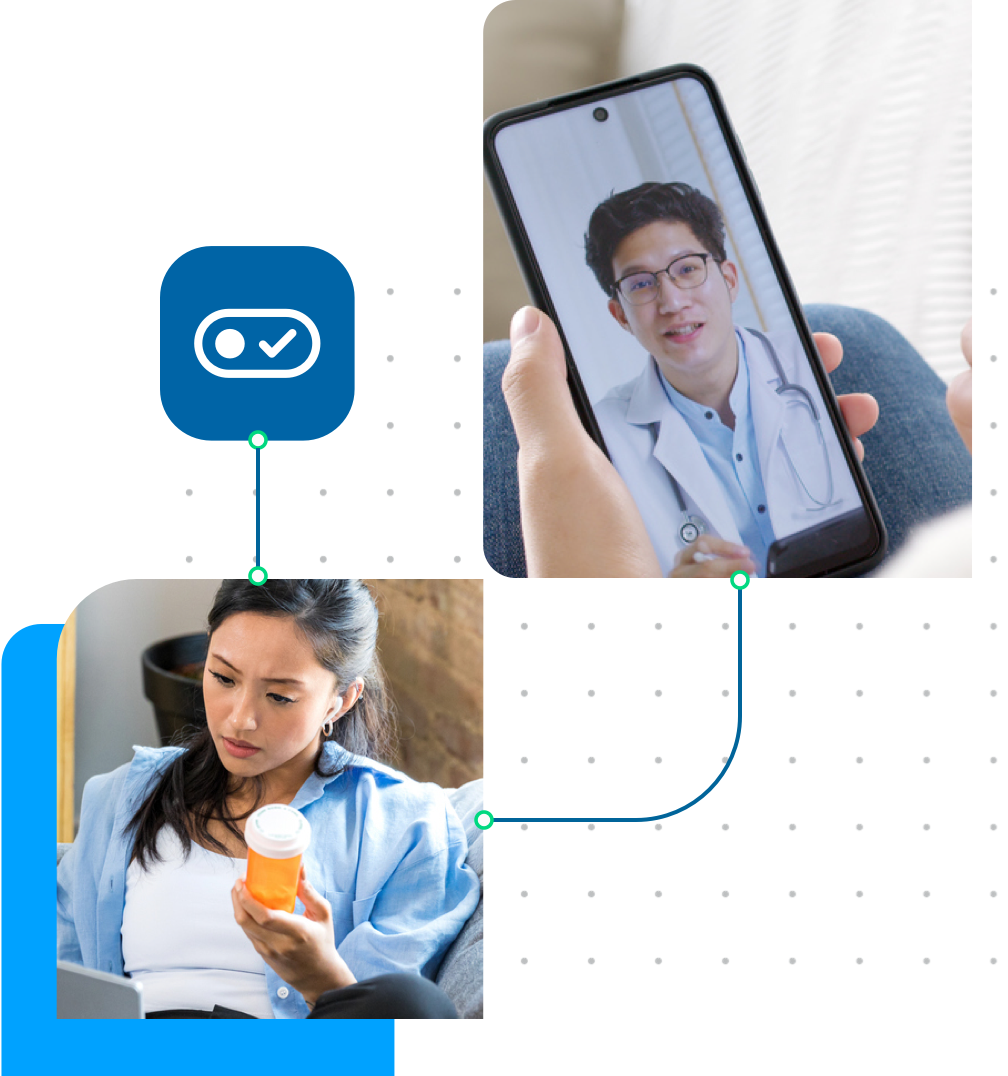 Robust
Analytics
Generate insights easily.
---
Identify and predict barriers to therapy
Use data to deliver better services
Get real-time views of patient status
Create detailed reports on program metrics
Learn about PharmaCord Lynk technology