People are the heart of our patient support services jobs
The happiness and wellbeing of our employees is vital to us. Without a satisfied and supported workforce, we can't serve our patients well. As a team, we're united in our excitement about developing industry-leading technology and services that benefit our customers and patients. We aim to make this a place of positivity, inclusion, advancement, and collaboration.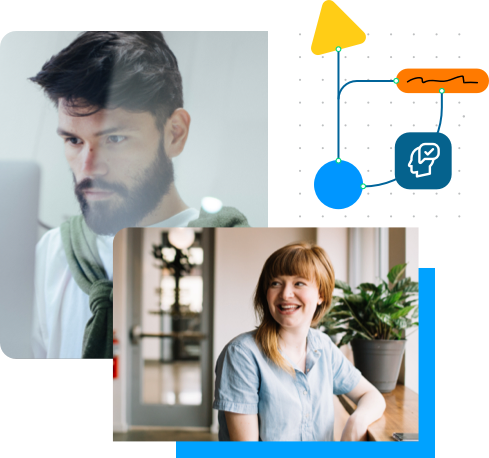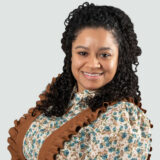 What I enjoy most about PharmaCord is the support for individuals in their roles to find ways to do what they enjoy and shine through their greatest strengths. The investment in our team is immensely felt!
Londan Huff
Training and Development Manager
OUR MISSION
To improve the patient experience with therapy.
We accomplish this through technology and our talented team of nurses, pharmacists, case managers, data scientists, program managers, and many other incredible people. We're a team on a rapid growth journey.
Explore open positions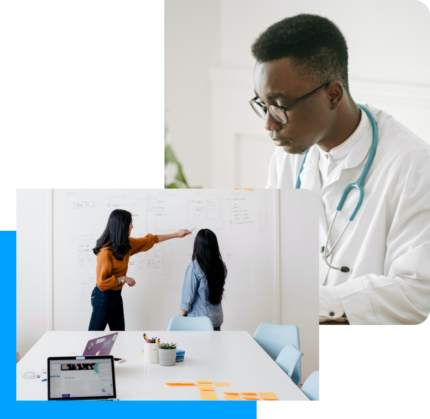 Want to be successful in our patient support services jobs?
PharmaCord employees have varied talents, but these six traits are shared by all, and contribute to the well-being of our colleagues and our patients.
Explore open positions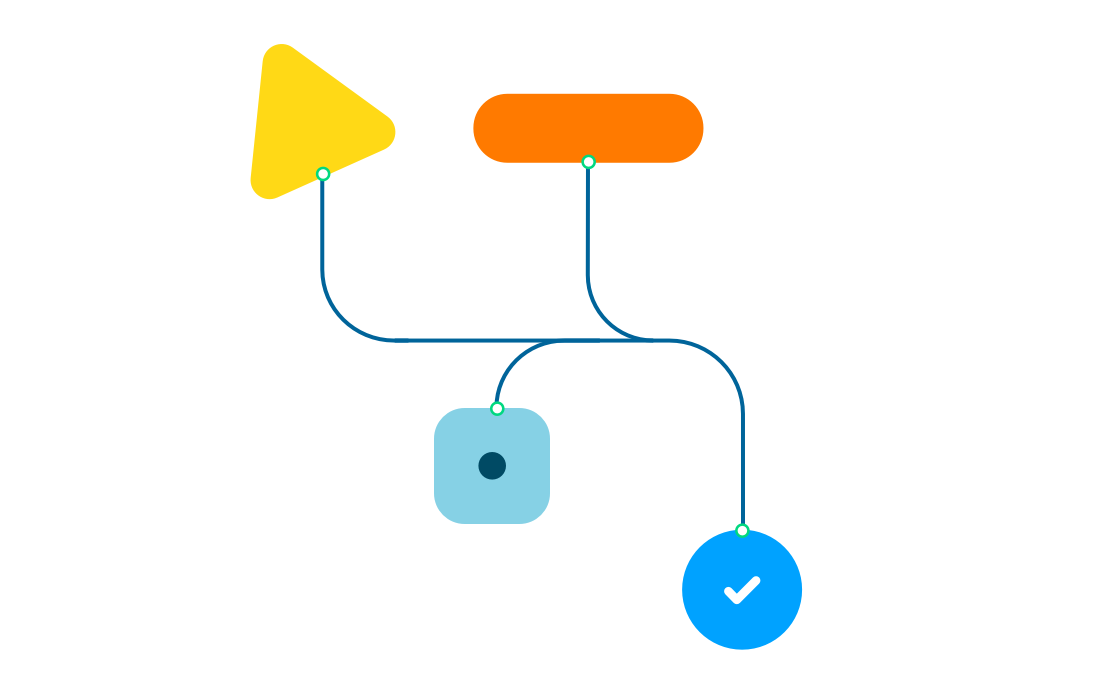 OPEN
To new ideas, new people, new processes. We're always open to change that improves our technology, our working environment, and people's lives.
NIMBLE
We move purposefully and with a sense of urgency because patients depend on us (as do our clients and colleagues).
SOLUTION-ORIENTED
Considering multiple angles, seeking new solutions, planning ahead—it's all necessary to effectively tackle complex issues.
ACCOUNTABLE
Our teammates know they can count on each other. In this fast-paced business, committing fully to your role leads to excellence for all.
SELF MOTIVATED
The ability to prioritize, manage your time, and multi-task is respected and expected.
COMMUNICATIVE
This is a place where real-time feedback and insights help prepare us to contribute more effectively to the organization and to our fellow colleagues. So we communicate and collaborate respectfully and regularly.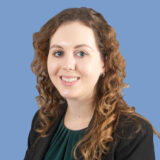 I'm grateful for the opportunities to grow with PharmaCord. Hard work really does pay off here. I'm thankful for our culture, environment and our amazing team!
Amber Rhoads
Training Specialist
Advancement opportunities
Positive growth
Competitive salaries
Generous benefits
Team events
Impactful work
Explore patient support services jobs at PharmaCord
We're thrilled to invite others into an industry with incredible potential—and the chance to improve people's lives.
View open positions