PharmaCord Awarded ISO 27001 Certification for Information Security Management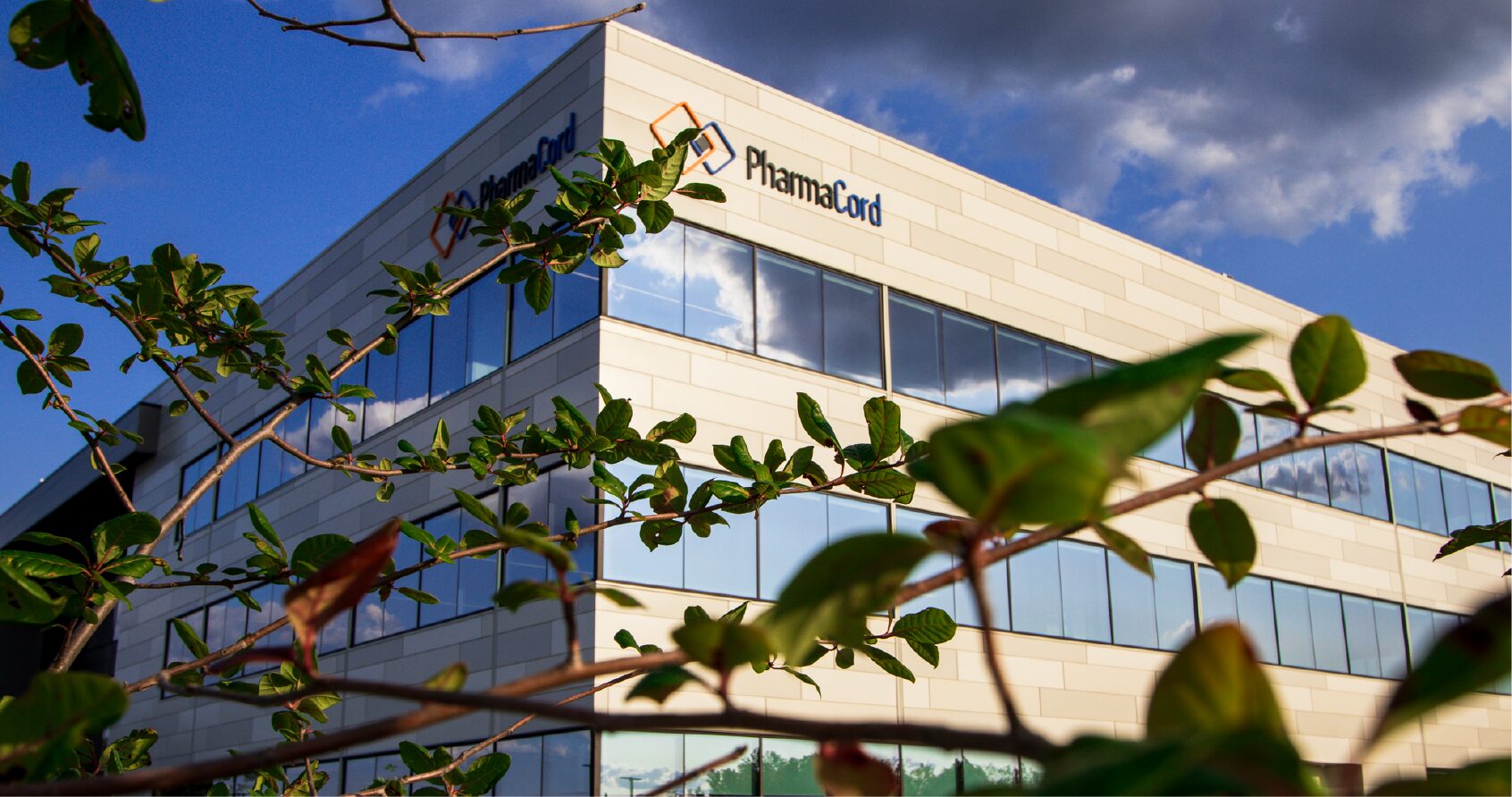 JEFFERSONVILLE, Ind., April 4, 2023 – PharmaCord, LLC, a leading provider of patient services and other commercialization solutions to life science companies, announced today that it has been awarded ISO 27001:2013 certification for its Information Security Management System (ISMS) by DEKRA Certification, Inc. The certification demonstrates PharmaCord's commitment to maintaining the highest level of security and data protection for its clients and patients.
ISO 27001:2013 is an internationally recognized standard that outlines best practices for information security management systems. To achieve the certification, PharmaCord underwent a rigorous evaluation process that included a comprehensive audit of its information security controls and procedures.
Ashok Singh, Chief Information Officer at PharmaCord, stated, "We are proud to have achieved ISO 27001:2013 certification. It is a testament to our unwavering commitment to information security and our ongoing efforts to protect the sensitive data of our clients and patients."
Aaron Seamans, IT Operations and Shared Services at PharmaCord, added, "ISO 27001:2013 certification demonstrates our dedication to maintaining the highest level of security standards. It is a significant achievement for our team and a clear indication of our ability to provide the most secure and reliable patient support services."
The ISO 27001:2013 certification is the latest accomplishment for PharmaCord, which has established itself as one of the most rapidly growing companies in the pharma services industry. The company is committed to delivering exceptional patient experiences while maintaining the highest standards of security and data protection.
About PharmaCord
As a patient services provider, PharmaCord works on behalf of top drug manufacturers to simplify the patient prescription journey. Through a combination of its proprietary PharmaCord Lynk™ technology suite, exceptionally talented team members, and its non-commercial pharmacy PharmaCord Scripts™, PharmaCord helps patients have a better experience accessing and adhering to their critical medications. To learn more about how PharmaCord improves commercial outcomes for life sciences companies, visit pharmacord.com.
Contact Information
Paige Hobbs
Marketing Manager
phobbs@pharmacord.com
502-805-3500
---
See the latest Industry IQ from PharmaCord