PharmaCord Announces Promotion of Denise Von Dohren to Senior Vice President, Patient Services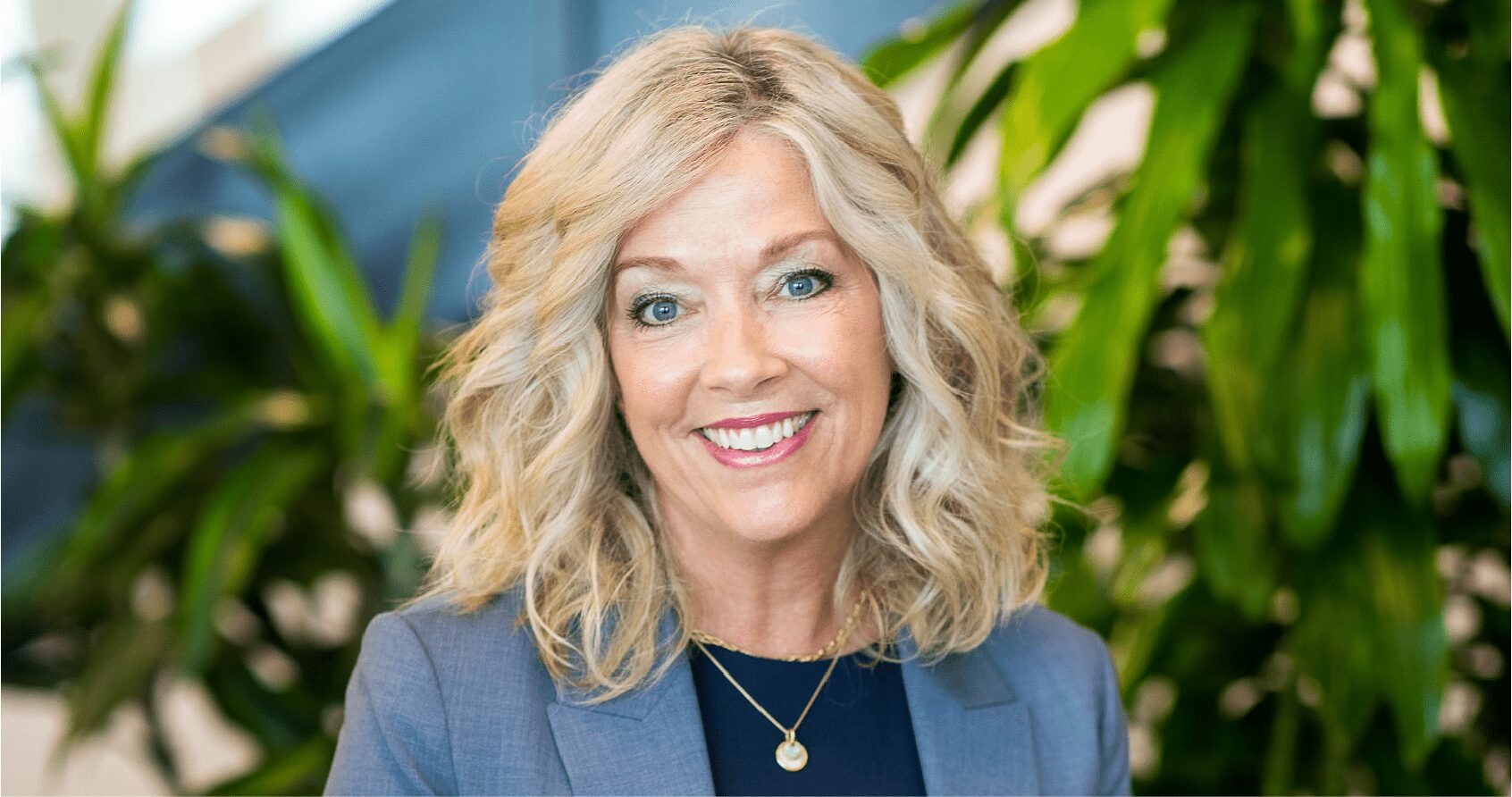 JEFFERSONVILLE, Ind., May 23, 2023 – PharmaCord LLC, a leading provider of patient services and other commercialization solutions to life sciences companies, announced today that Denise Von Dohren has been promoted to Senior Vice President, Patient Services. In her new role, Von Dohren will oversee the entire operations and account management for the company's patient services organization. She will continue to report to Nitin Sahney, PharmaCord's Founder and CEO.
"Denise has been an integral part of PharmaCord's success since joining the company," said Nitin Sahney. "Her extensive experience in biopharma and patient services, combined with her leadership skills, make her an ideal candidate for this position. We are confident that she will continue to excel and play a critical role in the company's rapid growth trajectory."
Having worked on both the provider and manufacturer sides of patient services, Von Dohren has extensive experience in designing and leading exceptional patient services programs. Since 2021, she has served as PharmaCord's Vice President, Client Solutions. Prior to PharmaCord, she served as Director of Patient Services at CSL, where she helped reshape the company's domestic patient services strategy. Before CSL, she was Vice President at RxCrossroads by McKesson. Von Dohren has also served as a Director at Merck & Co., Inc., where she oversaw all patient access and patient assistance programs in addition to serving as Marketing Director for the company's oncology franchise.
"I am honored for the opportunity to lead such a talented and dedicated team," said Von Dohren. "Our patient services organization plays a critical role in improving patient outcomes and providing support to those in need. I am thrilled to continue working with our clients to develop innovative solutions that meet the unique needs of their patients."
About PharmaCord
As a patient services provider, PharmaCord works on behalf of top drug manufacturers to simply the patient prescription journey. Through a combination of its proprietary PharmaCord Lynk ™ technology suite, exceptionally talented team members and its non-commercial pharmacy PharmaCord Scripts ™, PharmaCord helps patients have a better experience accessing and adhering to their critical medications. To learn more about how PharmaCord improves commercial outcomes for life sciences companies, visit pharmacord.com.
Contact Information
Paige Hobbs
Marketing Manager
phobbs@pharmacord.com
502-805-3400
---
See the latest Industry IQ from PharmaCord